SPECIAL BLACK FRIDAY OFFER
Gift an annual Earthlove subscription and get an additional free FULL-SIZE Bonus Bundle of 2-4 items worth up to $120 of goodies for you or your gift recipient! 😻
As an annual member, your giftee will also receive:
free shipping on every seasonal box

$25 in store credits to spend our online gift shop

Access to our members-only marketplace where they can save up to 60% off retail on items from past boxes
Sign up for an annual gift subscription. If you'd like to keep the box a surprise, sign up under your email address and then switch the address after the Winter box ships (so they don't know it's coming!)
Gift our annual subscription gift card. You can choose when to send your gift card via email or send it via text or print it out.
Want us to send you the free bundle? Let us know in the cart note before checking out with your address and email!
Use the Code: WINTERBUNDLE at checkout*
*Only valid for new members or seasonal subscribers who would like to upgrade. Expires 11/29/2021 at 11:59pm PT or while supplies last. Cannot be combined with other offers. Note: Due to historic shipping delays, we cannot guarantee arrival by the 25th (we begin shipping the Winter box mid-December).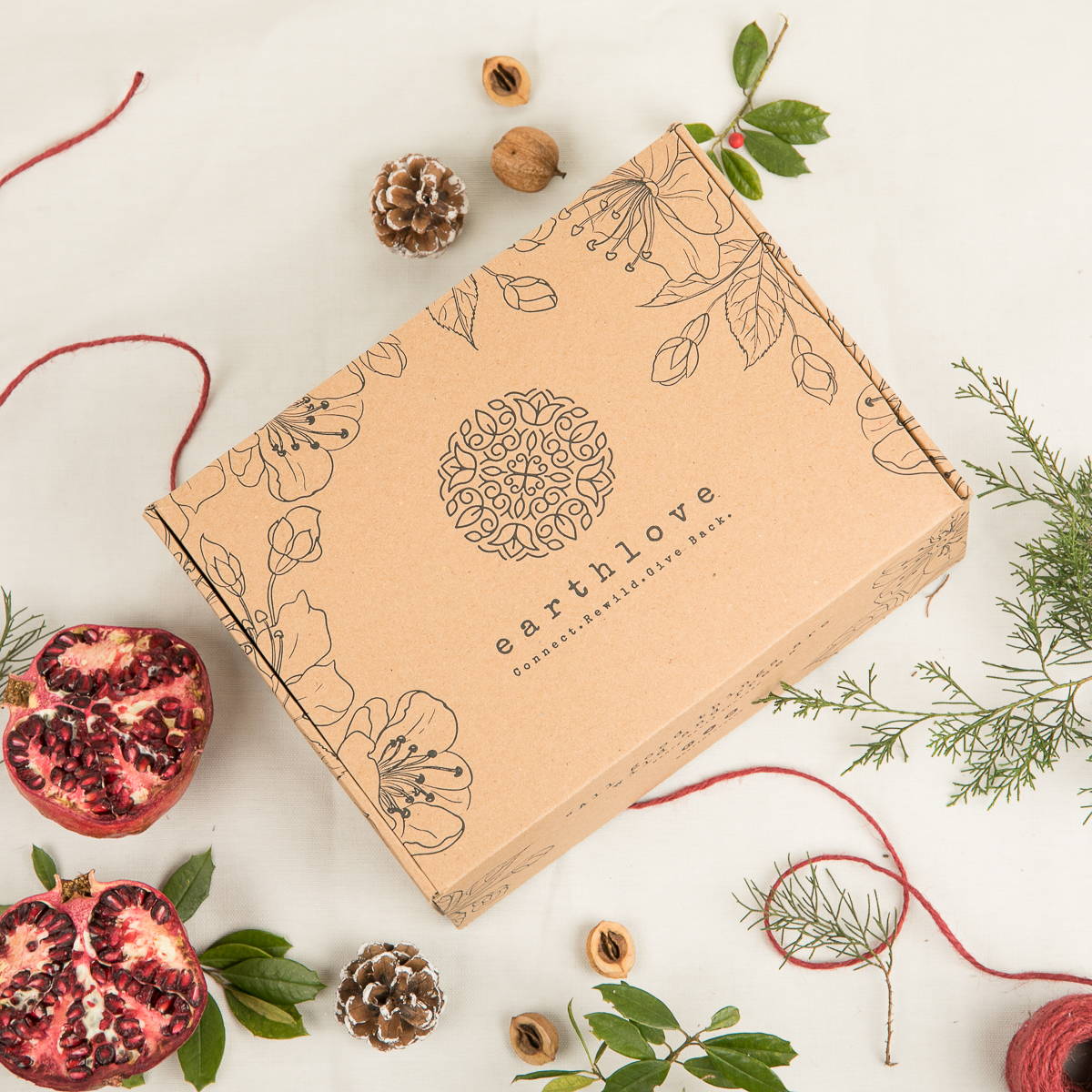 We begin shipping our Winter Box in: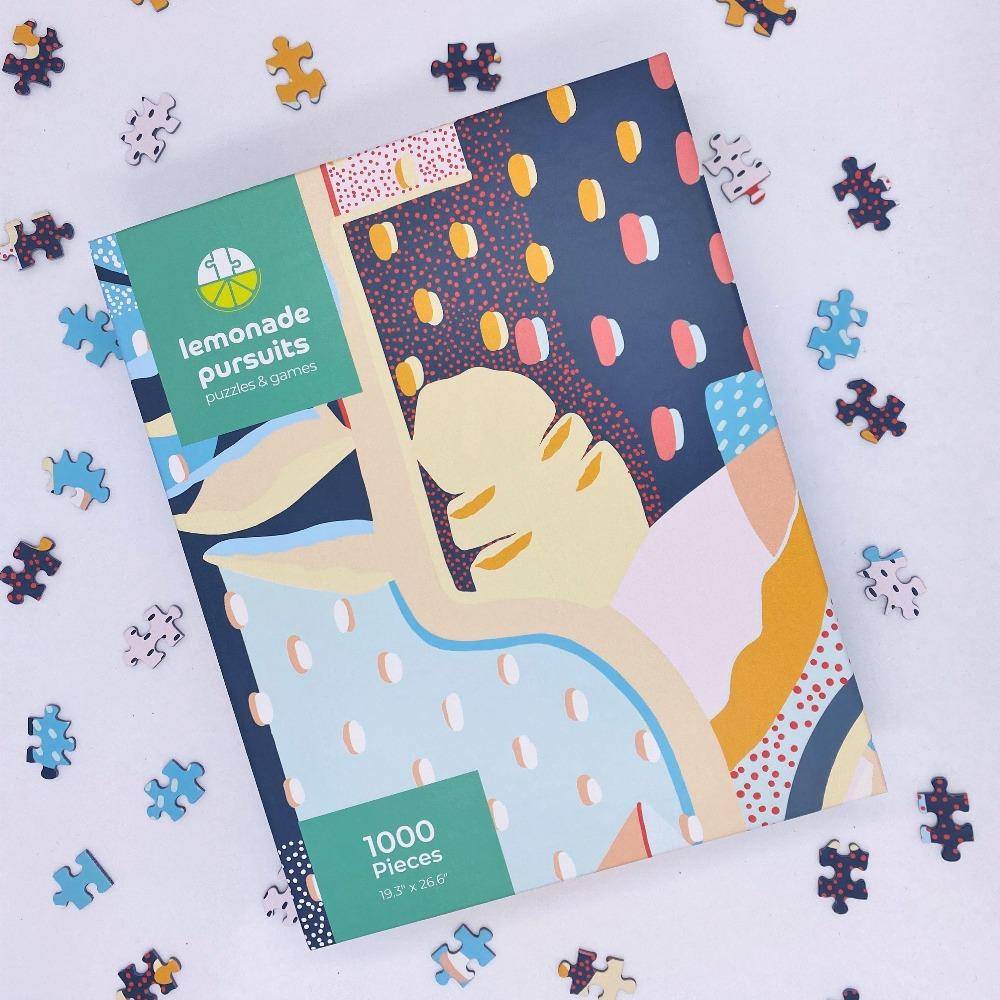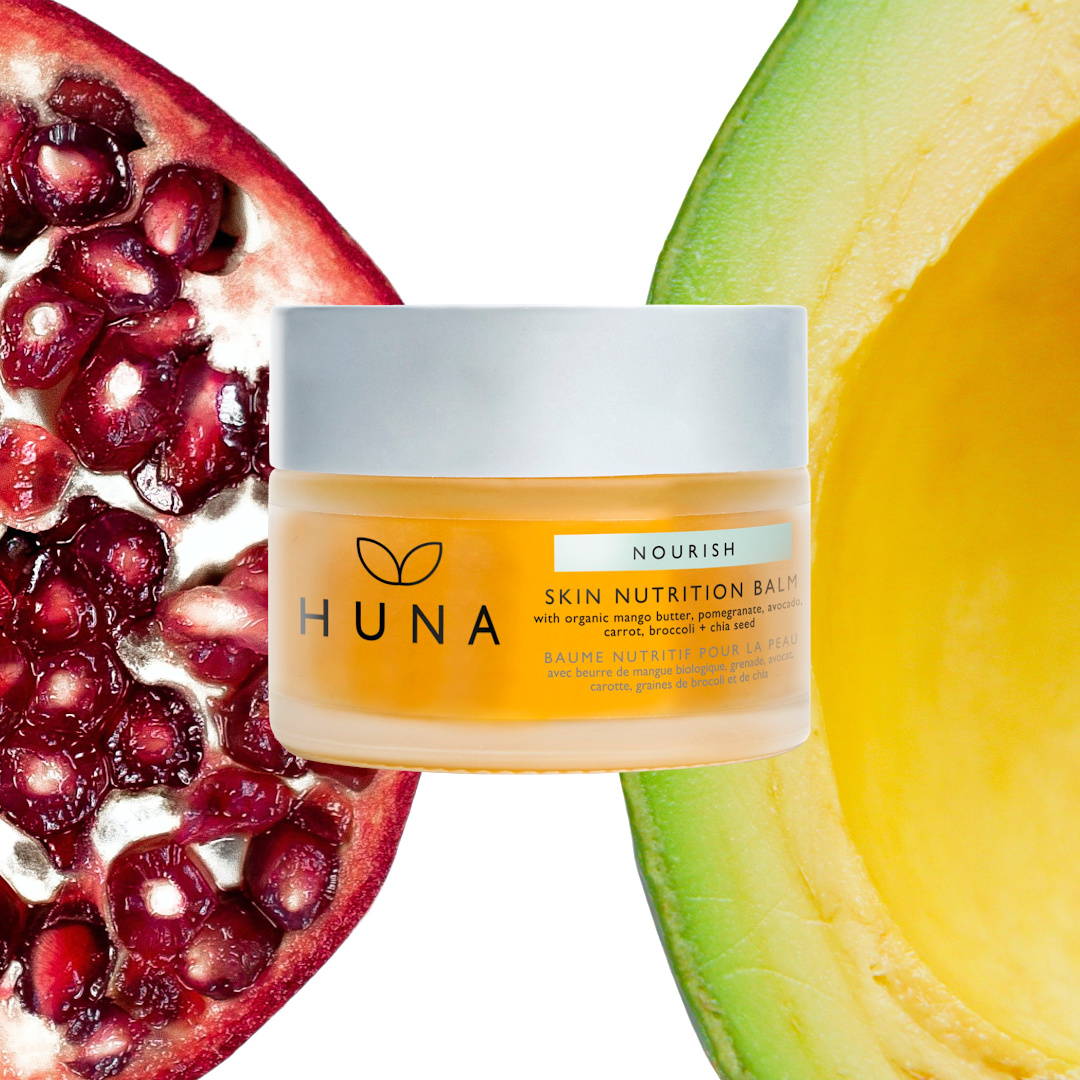 I started Earthlove because, like you, I care deeply for the Earth and want to live well, reduce stress, unplug, and live mindfully without harming our beautiful planet.

I believe that we need to look beyond "quick fixes" and truly examine our relationship with nature and its sacredness — that's the vision that launched our award-winning seasonal subscription box!

Our motto is: to discover things that are good for us and good for the Earth.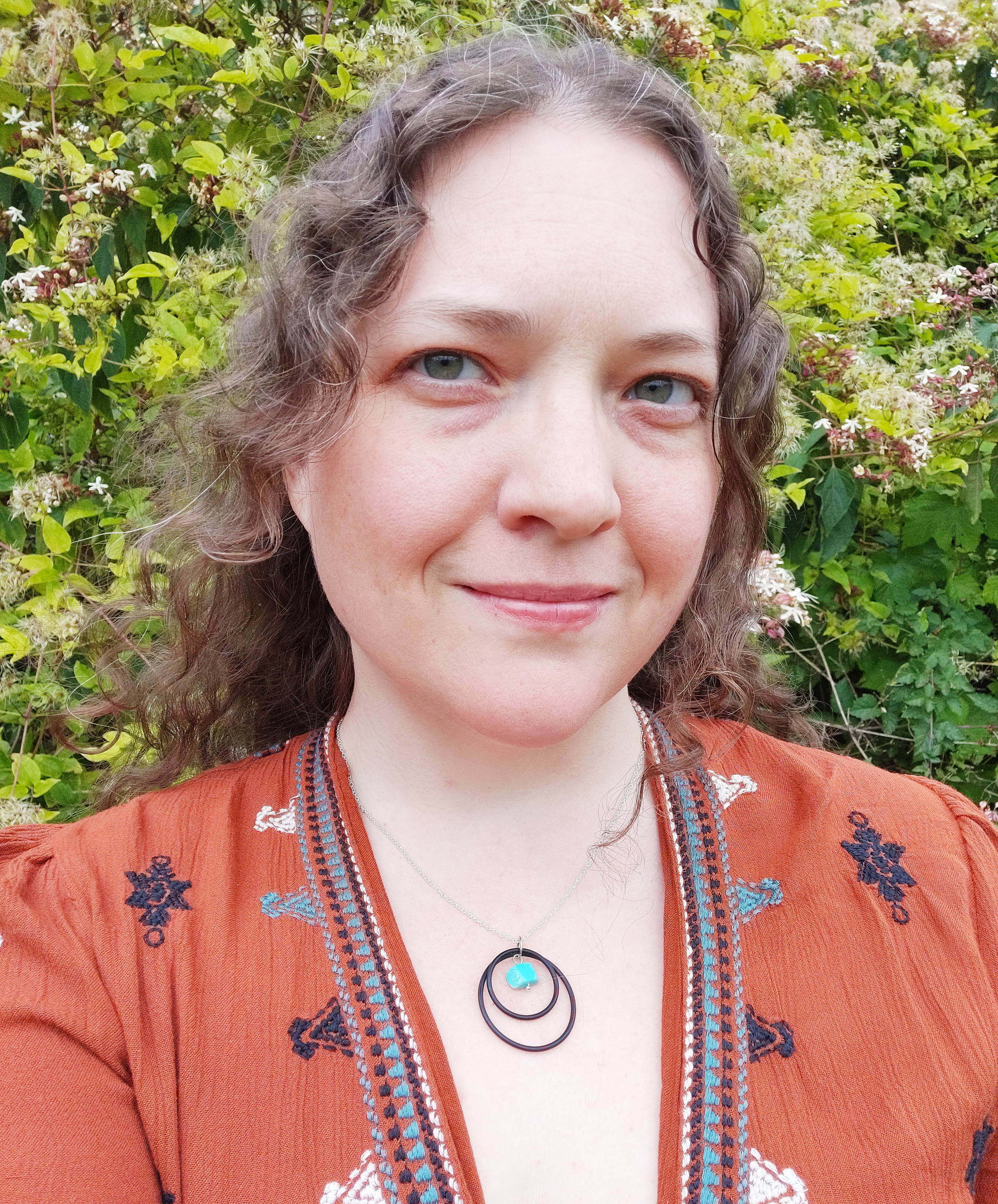 THE HIGHEST ECO STANDARDS
We help you discover the best eco wellness products that you can feel good about using while living in harmony with nature.
Earthlove is the premier eco wellness lifestyle subscription box to help you live well without sacrificing your values. Our curated seasonal boxes include a mix of items from the best eco wellness brands, including clean all-natural bodycare, botanical wellness, plastic swaps, healthy snacks, organic tea, sustainable apparel, and more as well as a magazine packed with tips and inspiration. Every box supports and environmental cause.