Now Shipping the Spring box packed with $200+ worth
of beautiful eco-conscious products
To create a more Earth-centered future by helping you live more mindfully with our beautiful planet.
Discover 6-8 new eco-luxe products every season
---
Seasonal Memberships include:
6-8 Eco Goodies + One Book
Give Back to Our Featured Cause
Credit to use in our gift shop
Participate in Community Votes
---
94.95/Quarter + FREE Shipping*
Everything in the Seasonal, plus:
Free Shipping
2-4 Extra Goodies (from past boxes)
Priority for sales and promotions in our shop
Discounts on Limited Edition Boxes
Good for Us.
Good for the Earth.

Earthlove is the award-winning subscription box that connects you with high quality conscious brands and empowers you to make positive change. Together, we can make a difference!
Choose your subscription plan and we'll curate a box each season packed with sustainable eco and self care products by the world's best eco-conscious brands.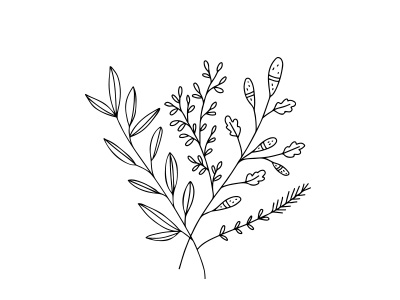 You'll love our artisanal products and magazine filled with self care tips, eco challenges, and stories to help you live more consciously with the Earth.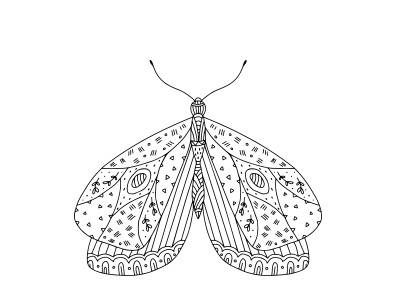 Every box supports a cause voted by the Earthlove community. We partner with environmental non-profits each season who protect our ecosystems.
Review from The Botanic Gal
"From the thoughtful selection of products that use natural and sustainable ingredients and packaging, to the materials used to package the box itself – no stone was left unturned. It's clear Serina, the founder, is passionate about spreading the word and love for the earth. I already gushed about the individual products themselves above and can't even call out a favorite here below because everything is just so good. Collectively the items were such a wonderful variety that cross many different categories which is always awesome in a subscription box. I really enjoy that they work to create a community around this box too and starting with this box had let the subscribers vote for the monthly book, the cause partner and a few items that would be included. That makes it fun, interactive and exciting. I love that this season's cause parter supports the wildfire recovery in Australia (a portion of the proceeds from purchases of this box goes to help that cause)."
We ship one box per quarter (March, June, September, and December). Your first box ships within ten days of signing up unless otherwise stated above. Subscriptions renew on the 1st of March, June, September, and December. Annual subscriptions renew annually on the closest renewal date.
Yes! Our regular box is "beegan" (everything is vegan except for ethically-sourced insect products). If you would like a fully vegan box, type "vegan" in the note field on the cart page.
Is Earthlove plastic-free?
We are not completely plastic-free since some vendors use post-consumer recycled plastic for their items. However, we will always aim to curate products that come in plastic-free packaging first (e.g., glass, sugar cane resin, biodegradable packaging) when possible. All plastics in the box are 100% recyclable.
Yes! We believe in sustainability first and foremost: ingredients that are good for us and good for the planet. Our vendors are not completely restricted to the EWG list, but we do source from that list and others.
It's a surprise! But if you want to get a sneak peek for items in our upcoming boxes, follow us on Facebook or Instagram. Boxes will range widely from season to season, so you may get snacks, books, apparel, accessories, decor, gardening items, and wellness items in the box. We also include tips and exercises for connecting with the nature in your life.
"I used to think that top environmental problems were biodiversity loss, ecosystem collapse and climate change. [...] The top environmental problems are selfishness, greed and apathy, and to deal with these we need a cultural and spiritual transformation." -Gus Speth