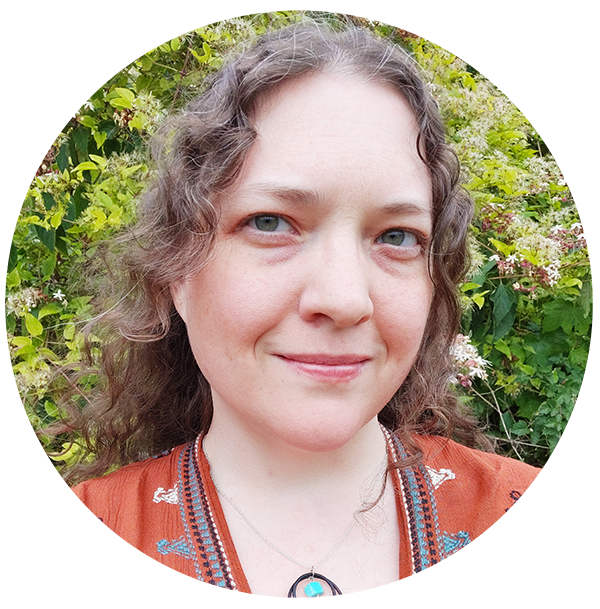 The idea for Earthlove began while completing my PhD in the spring of 2017. I was exhausetd from academia and believed that there has to be a better way. Growing up in among the jack pine forests and blue lakes of Northern Ontario, Canada, I longed to reconnect to the rhythms of the Earth and live in harmony with her. At this time a 20-acre farm badly in need of some TLC entered my life (now Spirit Wild Farm on our homestead in Carnation, WA).
From there, Earthlove manifested as one way to connect people around the world to knowledge, inspiration, support, and products from eco-conscious businesses trying to make the world a better place. Every decision I have made takes an Earth-first approach while striving to deliver exceptional value, high quality items, and innovative concepts to imagine a better, more sustainable future.
Since launching in 2018, we've created a wonderful community of Earthlovers who are seeking to live well in ways that do not compromise the health of our beautiful planet. Together, we have made an impact in our own lives as well as giving back.
As our post-industrial society continues to push us toward longer hours in cubicles, offices, fluorescent lights, and time spent in front of a computer, we know deep down that this isn't how we are meant to live. Both Spirit Wild Farm and Earthlove aim to change this habit by promoting holistic living and thinking and encouraging a connection with the natural world. By living sustainably, we can become re-acquainted with the land, live with her rhythms, and help conserve the Earth for future generations.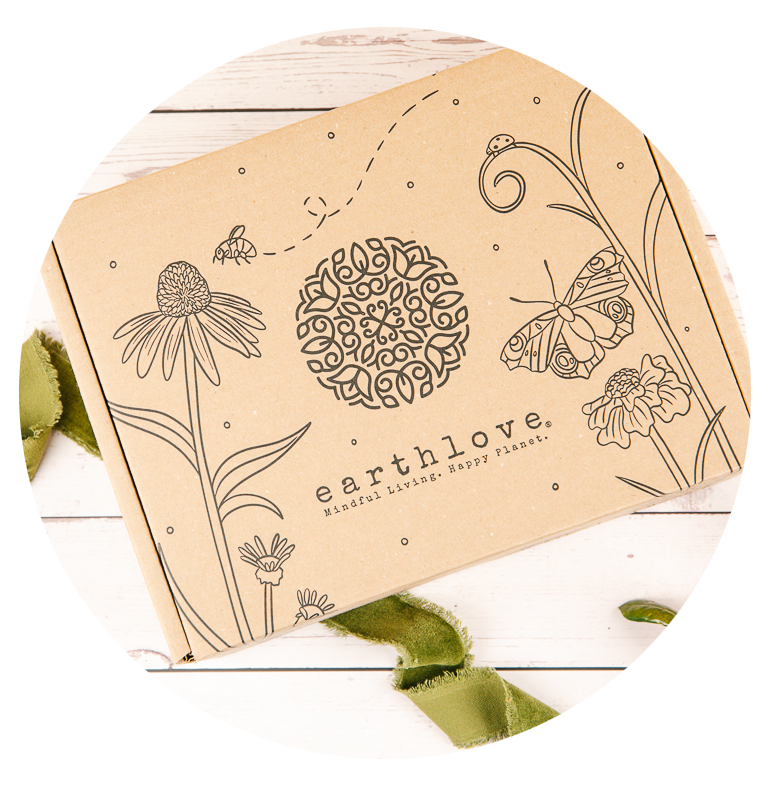 Our goal is to help you discover the best sustainable and ethical eco wellness products that you can feel good about using while living in harmony with the Earth.
We thoughtfully curate gift and seasonal boxes that adhere to rigorous ethical and environmental standards, including all-natural sustainably-sourced ingredients, organic materials, palm oil free products, certified fair trade (or transparent direct trade), low/zero waste packaging, cruelty-free, and more. We are the first subscription box to offer carbon neutral shipping and each box gives back to an environmental non-profit voted by our members each season.
Living well does not have to be at the expense of the nature around us. We are better, together!
"The Earthlove box is definitely on my joy list. Their website says "Live Well. Love the Earth." And that sums up perfectly both the items I receive and the intent behind it. We all need to splurge on ourselves every once and a while, and it's important to me when I do so that I can feel good about not only what I'm purchasing, but what I'm supporting.

Earthlove is part of 1% For the Planet and they support a cause voted on by their members each quarter. I truly haven't found anyone else like them. I love the box, the cause, the sustainability, and the wonderful people who run the company (and a farm!)."
Lisa C.
Behind the Scenes at Earthlove HQ