Use the code CHINOOK to receive 10% off your first box OR $10 OFF $50 IN the shop with CHINOOK10
Welcome Chinook Book members!
"All Good things are Wild and Free"
-Henry David Thoreau

We curate the best eco-conscious products that fit seamlessly into your life.
Earthlove is the premier eco-luxe lifestyle subscription box and online gift shop to help people live a more mindful life with the Earth. Our curated seasonal boxes include a mix of items from the best eco-conscious brands, including bodycare, botanical wellness, zero waste swaps, snacks, tea, apparel, and more as well as a magazine packed with eco tips and inspiration. Every box supports and environmental cause.
SPECIAL OFFER FOR CHINOOK BOOK MEMBERS
Save 10% off your first box
Our Summer box is our biggest yet, featuring seven of the best eco-conscious brands (and worth $230+!). This box will also be supporting salmon and biodiversity in the Pacific Northwest this season!
Boxes starting at $59.95
Use the code CHINOOK at checkout
Plus, take $10 OFF $50 in the shop with CHINOOK10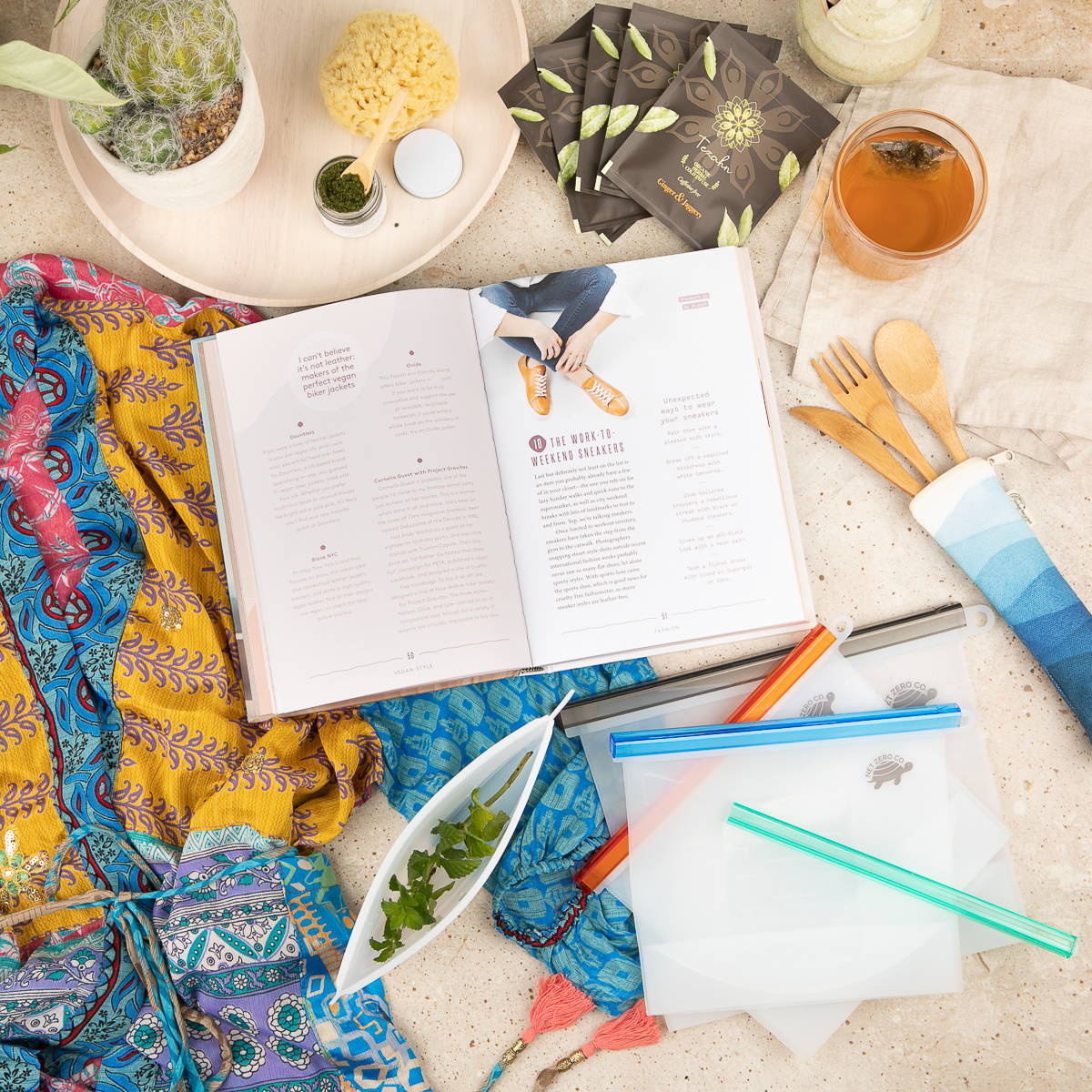 I started Earthlove because, like you, I care deeply for the Earth and could not sit idle while watching our ecosystems get destroyed by climate change, pollution, habitat loss, and the other perils. I believe that we need to look beyond "quick fixes" and truly examine our relationship with nature and its sacredness -- that's the vision that launched our award-winning seasonal subscription box!

We all want clean, safe, and sustainable food, wellness, and home products that feel great and don't leave a lasting impact on the Earth, but sometimes it's hard to find the time to do the research on what's best let alone try it out. Our motto is: to discover things that are good for us and good for the Earth.

Start a Membership that matters.