Sustainable Gift-Giving Essentials
Making Sustainable Choices
It's never been easier to shop for eco-conscious, ethical brands! We've put together a gift guide featuring our favourite impactful, Earth-friendly brands and hope that you find some truly wonderful gifts for your friends, family, coworkers, and other important people in your life. Happy holidays!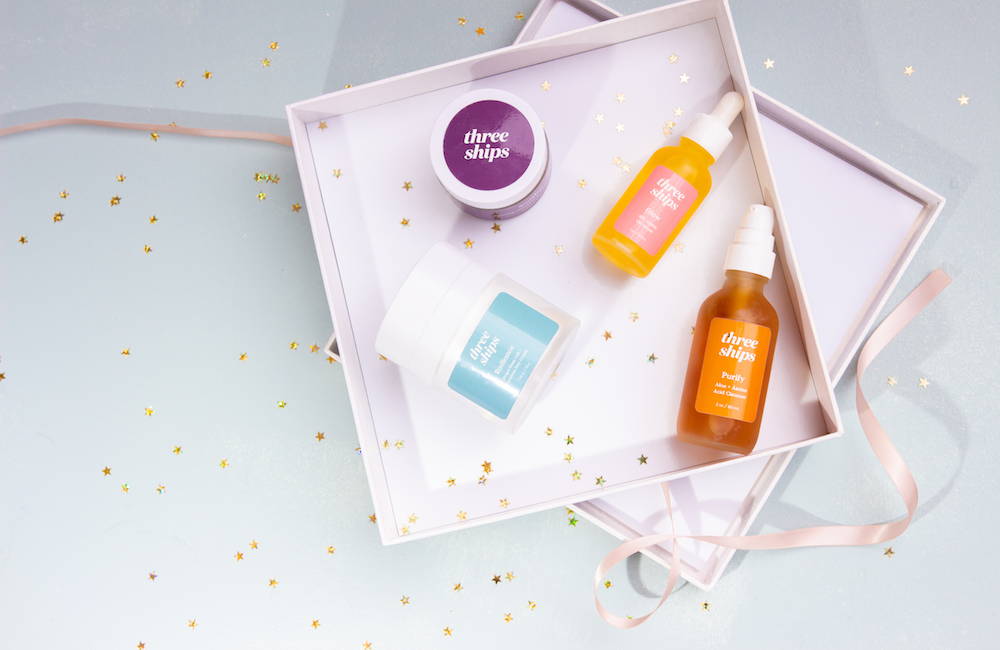 Three Ships is a natural skincare company on a mission to make clean beauty accessible for all women. Its products are all-natural, certified cruelty-free and vegan, and forever under $40. All skincare products are formulated with scientifically-tested ingredients proven to provide skin benefits.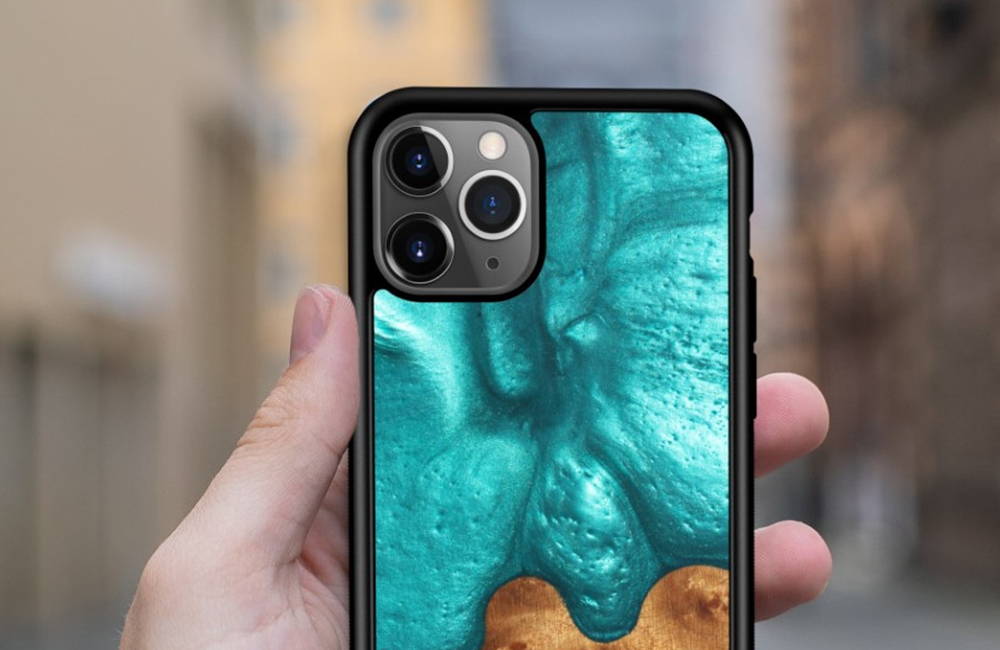 Real Resin & Wood iPhone Cases.
Real Epoxy Resin & Sustainably Sourced Wood.
Diver's Blue, Deep Sea Green or Arctic White.
Perfect for your iPhone, perfect for your style.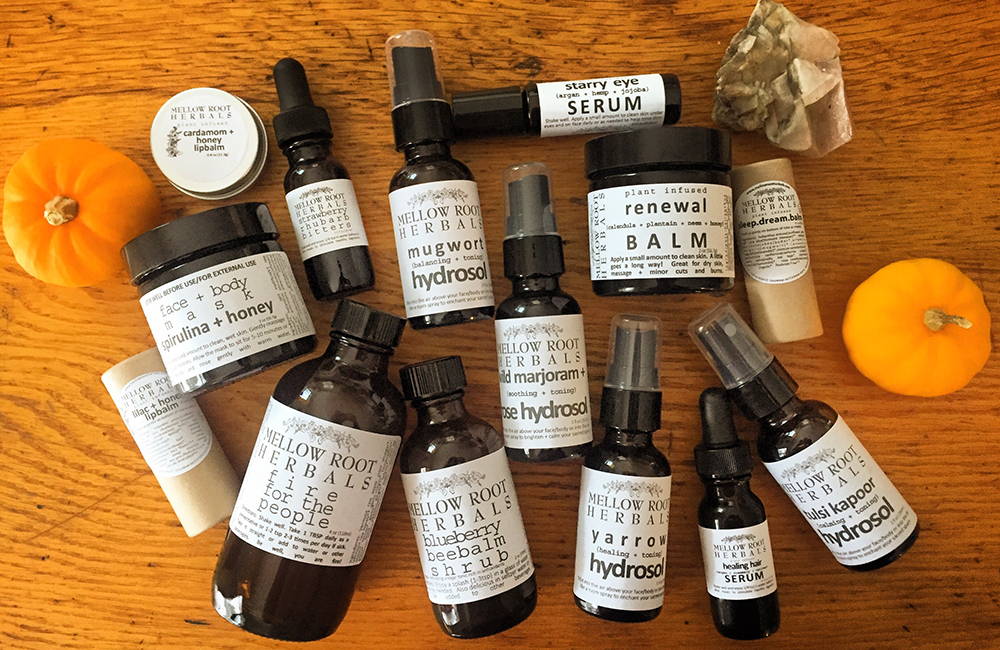 Microbatch, handcrafted plant infused creations from Vermont made with organic, local ingredients and a whole lot of love! I truly believe in the importance of listening to the Earth's subtle teachings through plants and natural rhythms. My products reflect the gratitude I have for healing plants.
Papercraft Miracles is an eco-friendly handmade paper art company. We make magical things out of paper that bring meaning to people's lives. We are your home for gifts that matter--when the moment matters, the gift should too. Paper flowers, handmade stationery, handbound journals, seed bombs & decor.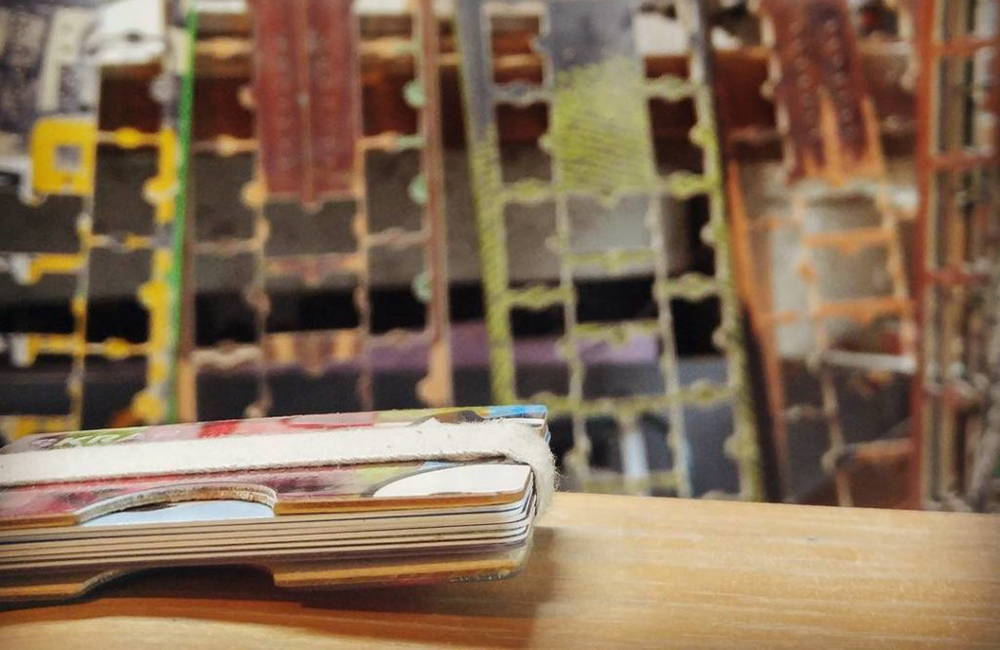 Chris, the founder of SKRP, handcrafts beautiful and usable products out of reclaimed skateboards, snowboards, and wood in his shop near Ottawa, Ontario. Check out his site for one of a kind wooden sunglasses, wallets, serving boards, coasters, and more!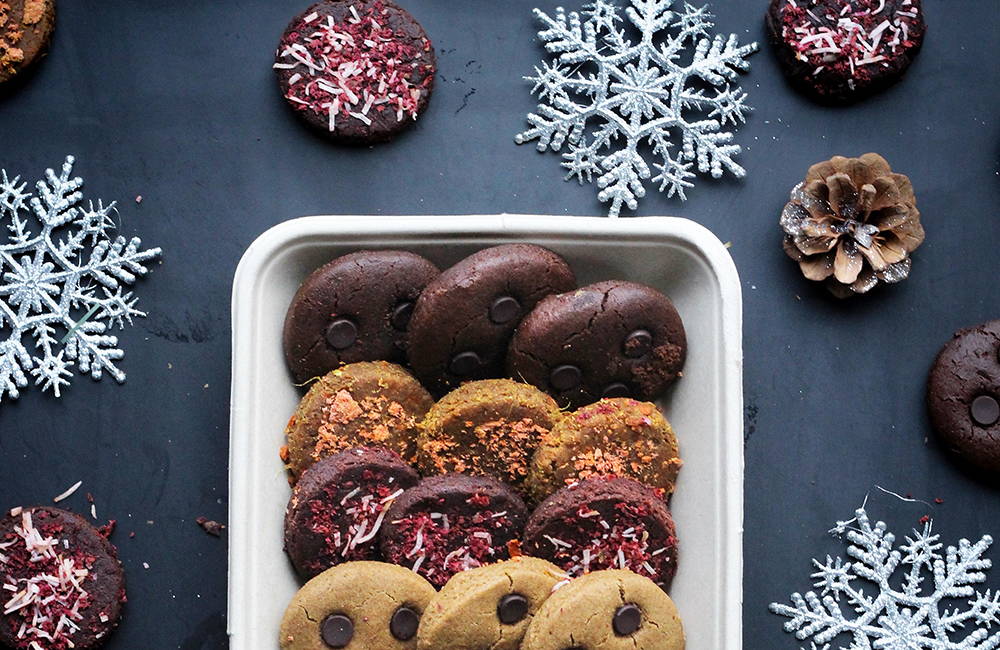 Have a sweet tooth? We at SOULMUCH bake DELICIOUS Vegan Gluten-Free cookies that are good for you and the health of the planet. We handcraft and mill our specialty brown rice and quinoa flour by rescuing excess grains that restaurants oversupply on and giving it a second life. Each purchase you make is having a direct positive environmental impact by reducing food waste caused by the restaurant industry.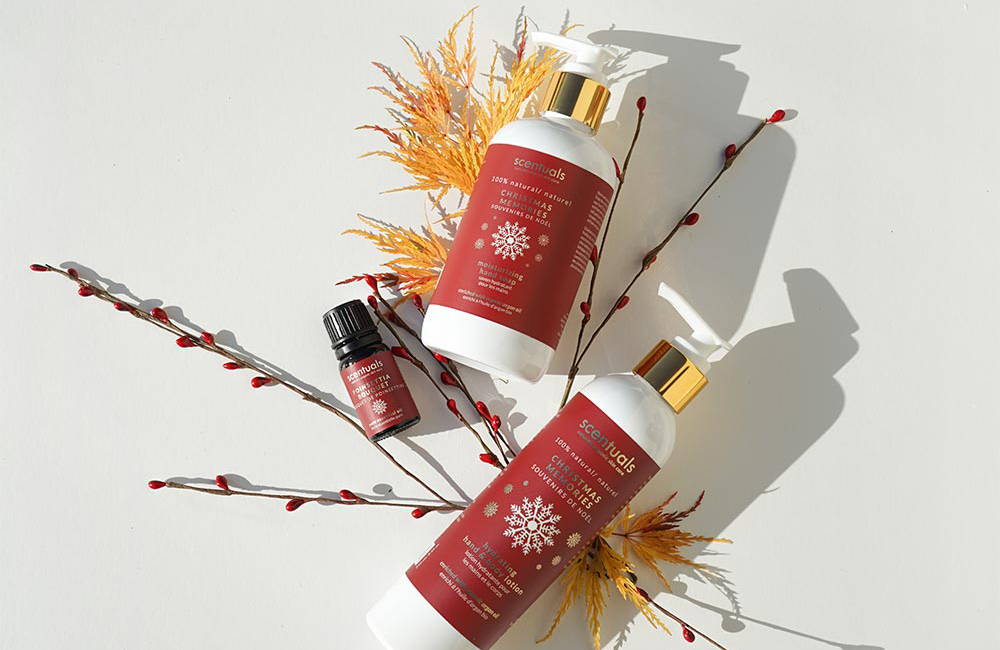 Scentuals Natural & Organic Skin Care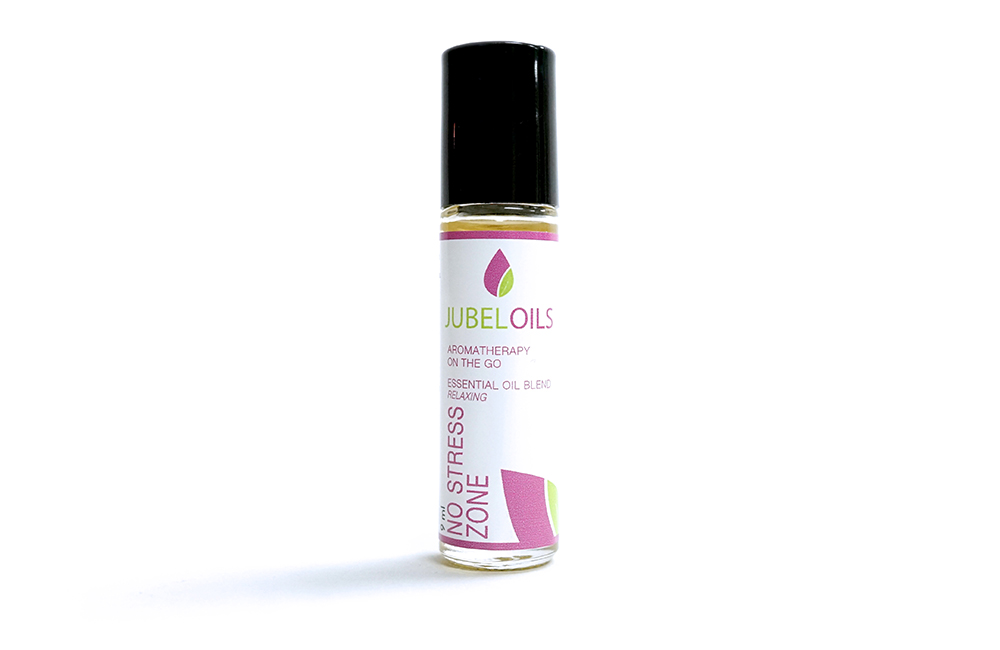 Jubel Naturals strives to promote an active and healthy lifestyle by creating 100% natural, vegan, and cruelty-free body care products formulated with pure essential oils and ethically sourced ingredients. The Aromatherapy Roll Ons by Jubel Naturals are created with a custom blend of therapeutic essential oils to alleviate everyday issues that crop up in busy lifestyles. Each Roll On contains unique properties to heal, rejuvenate, and revitalize the body and mind.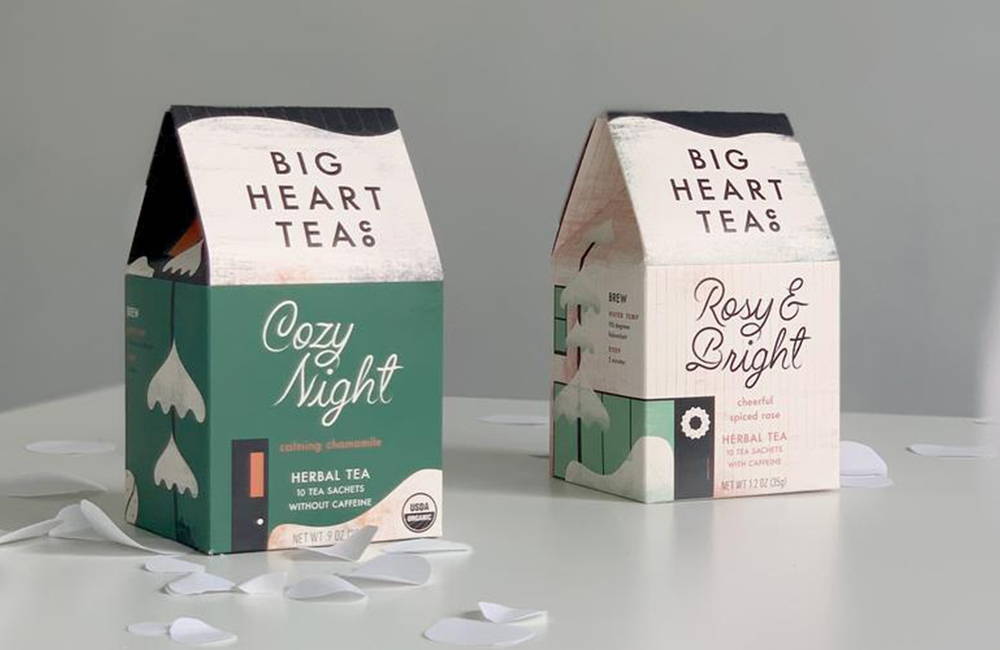 Big Heart Tea Co. is a St. Louis-based, woman-owned tea company on a covert mission to make people feel good, with the power of healing herbs. All of our teas are organic with ethically-sourced ingredients and SO delicious!
Earth Harbor was born with the mission of creating highest-quality maritime products that are beyond nontoxic, synthetic-free, and plant-based. Because clean beauty means a clean conscience, we believe in bringing you products that are also ethical, sustainable, and scientific. Both you and our planet require this comprehensive approach for long term health and beauty.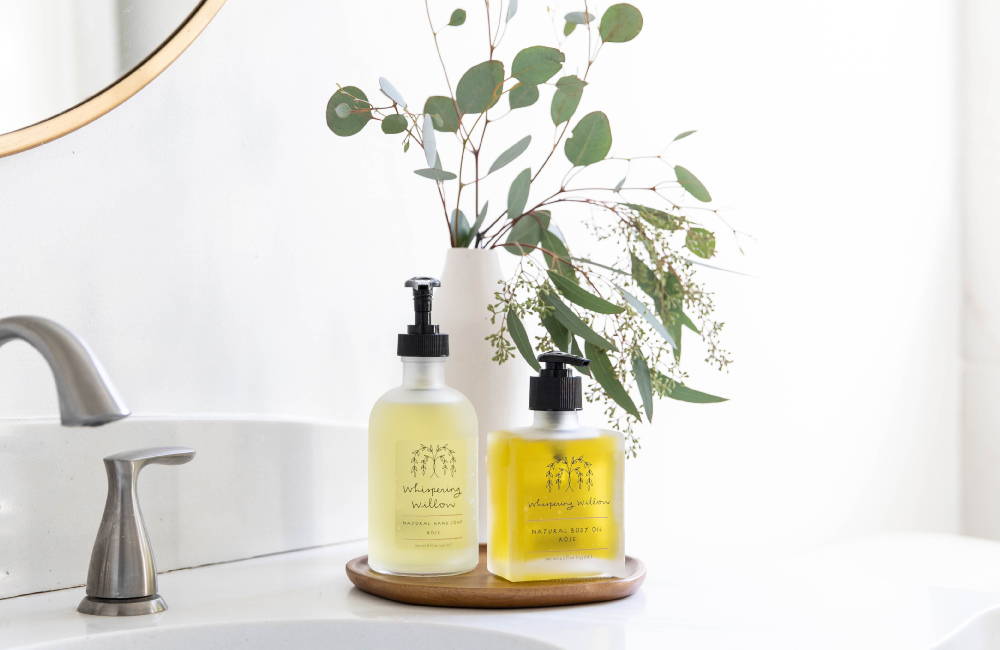 Whispering Willow strives to make products that improve your life, our shared community, and our world. With that in mind, we handcraft apothecary products using natural and organic ingredients, sustainable packaging, and we donate 10% of our profits to charity. At Whispering Willow, we invite you to slow down, be grateful, and practice self-care.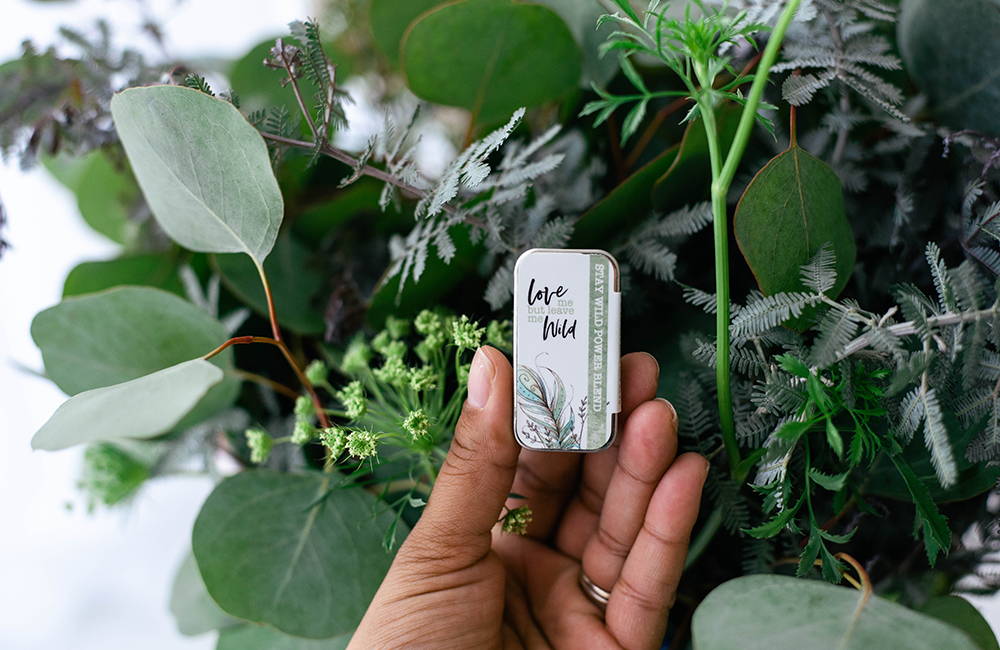 Warm Human is all soul with a little bit of snark! We make wellness gifts that inspire and empower people to walk through this world with more strength + kindness. Our line is vegan + cruelty-free, and made with pure therapeutic-grade essential oils. Check out our wearable aromatherapy and mindfulness sprays! You'll find something for EVERYONE on your list…including YOU.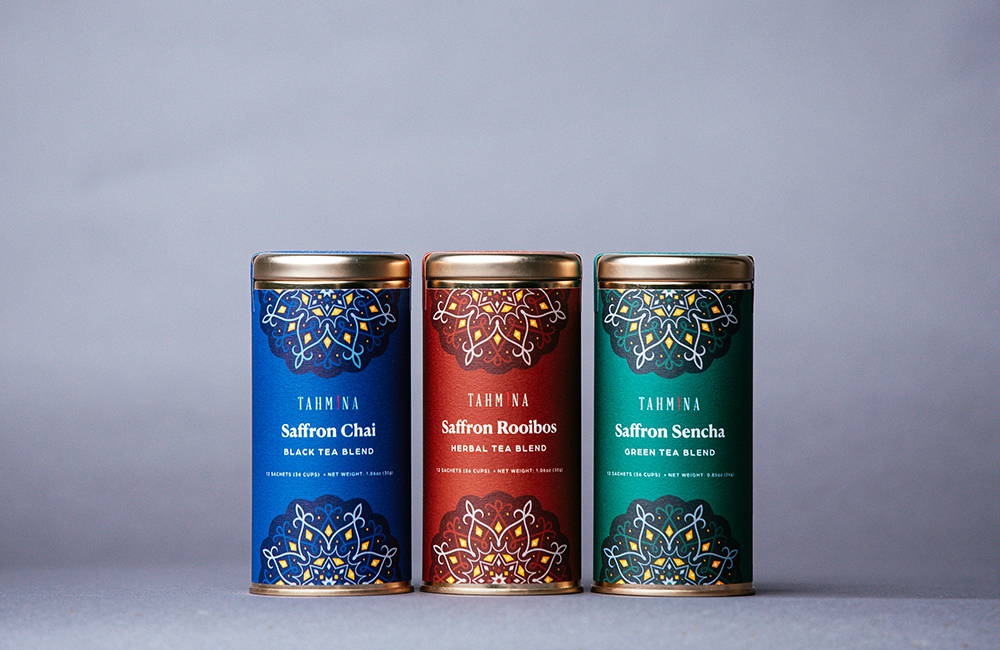 Tahmina is a woman and minority-owned brand with a vision to export transformational products from conflict regions of the world. Tahmina teas feature whole leaf teas, organic ingredients, and ethically sourced Afghan saffron. Shop our Holiday Saffron Tea Trio, perfect for tea lovers and socially conscious friends. Our gift sets come in sustainable, plastic-free packaging, ready to send to your loved ones.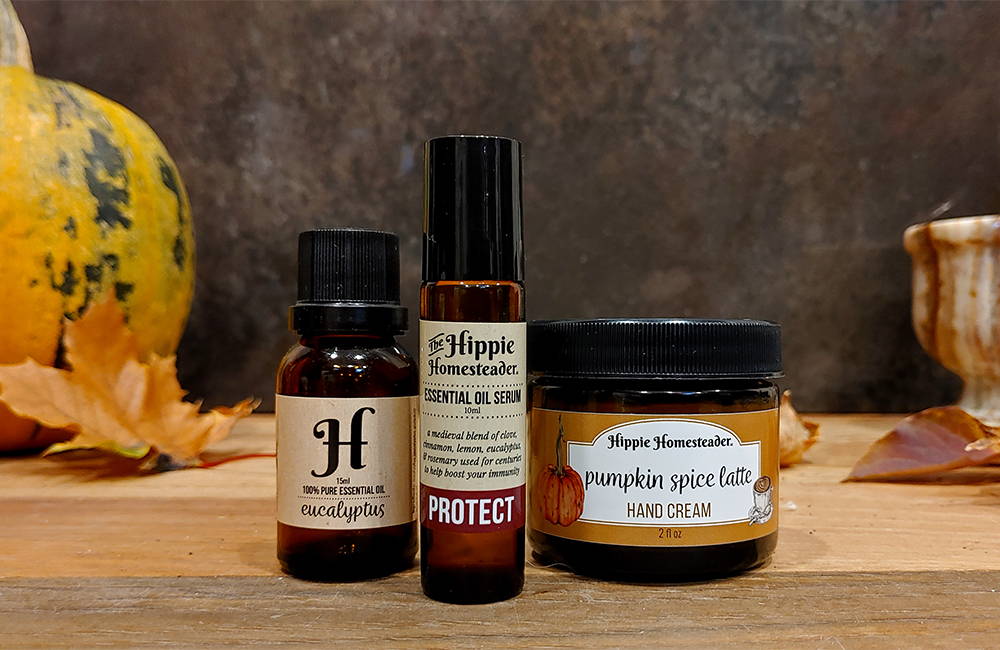 We believe that wellness and beauty is best designed by nature. Our products, including aromatherapy and skin care, are crafted in small batches using only the purest ingredients with the intention to uplift the mind, body, and spirit using only the power of nature. Amanda Rose, The Hippie Homesteader, is a self-proclaimed new age hippie, who has created a healthy, sustainable, green lifestyle by ditching modern conveniences and getting back to the simple perfection nature has to offer.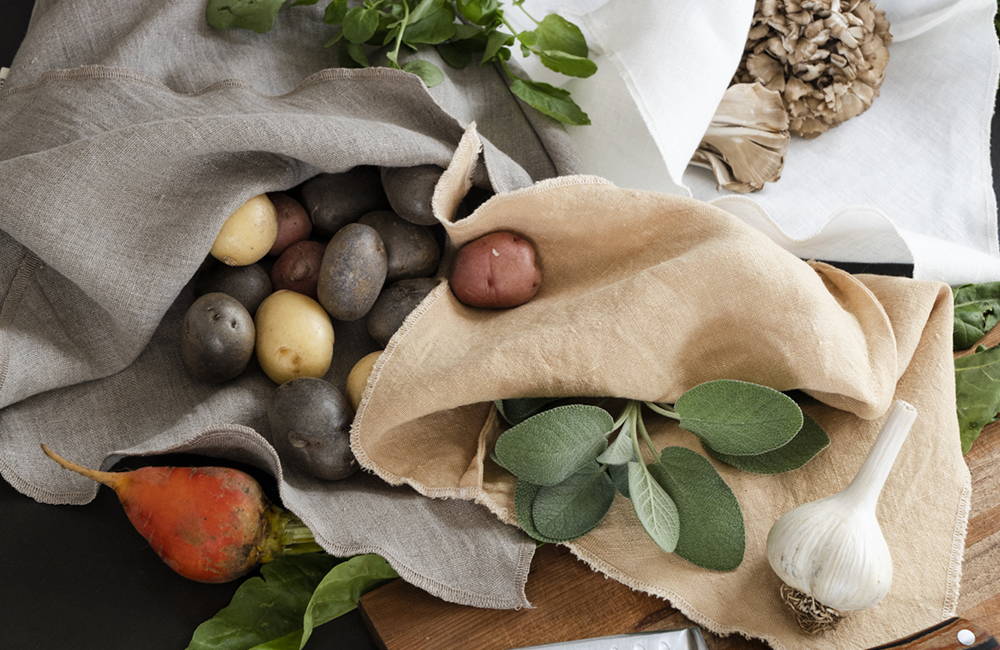 The Kitchen Garden Series
The Kitchen Garden Series' signature line of heirloom quality textiles, crafted in Pennsylvania, are designed to replace single-use disposables in homes. We give 10% of our profits to urban agriculture. Whether you are growing, gathering, storing, preparing, or serving food, we offer timeless designs made from more sustainable materials to help make your kitchen jobs cleaner and greener.
Reel® is 100% tree-free, sustainable paper products. Our boxes are conveniently delivered directly to your door, so you'll never run out of toilet paper again. Plus, every box sold helps provide access to clean toilets for those in need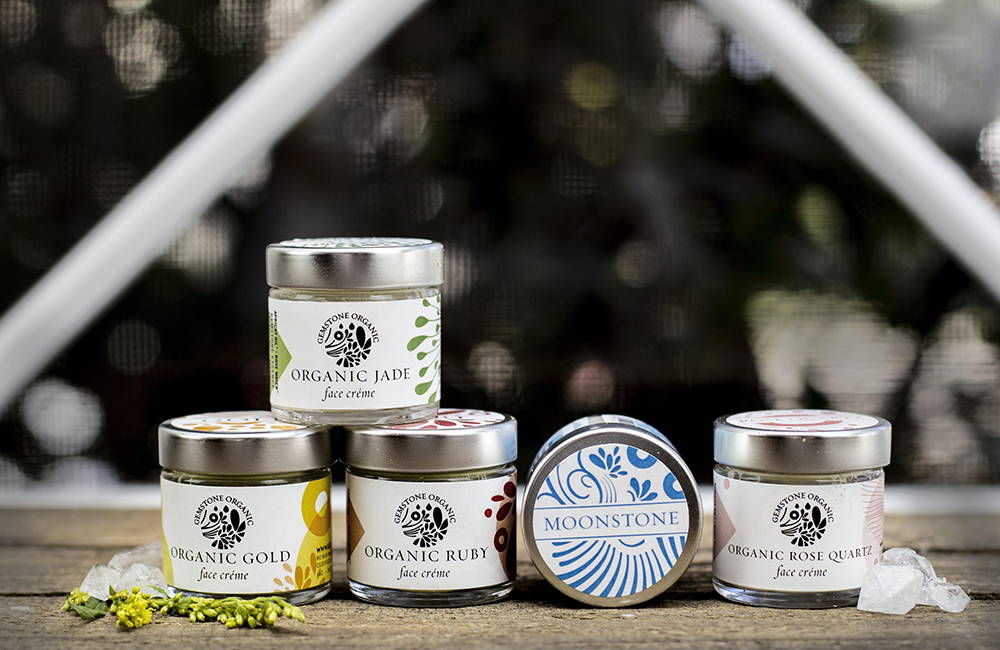 Gemstone Organic products are hand-crafted by the founder and chief alchemist, Debra Haugen, with love and care for you and Mother Nature. Created in ceremony and blended with gemstone essences, made with high vibrational full moon water and handpicked crystals and gemstones, these products glow with inner and outer beauty benefits. Experience the magic yourself!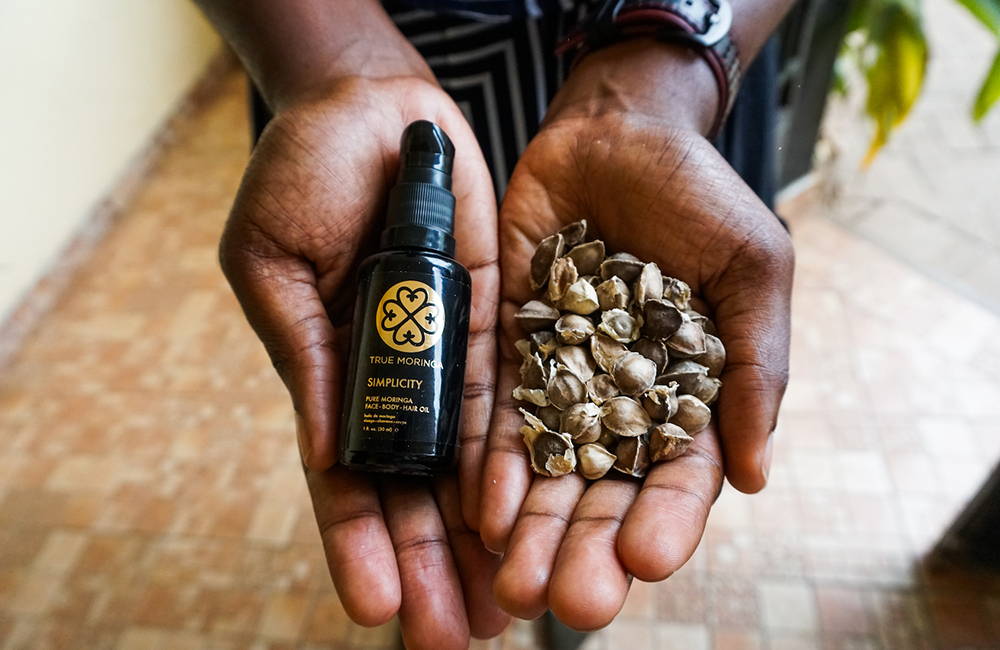 True Moringa -- a proudly blackowned company -- serves over 5000 small farming families in Ghana, increasing the farmers' income ten times what they'd normally receive at local markets, by working with them to create skincare and health products from the healing Moringa tree.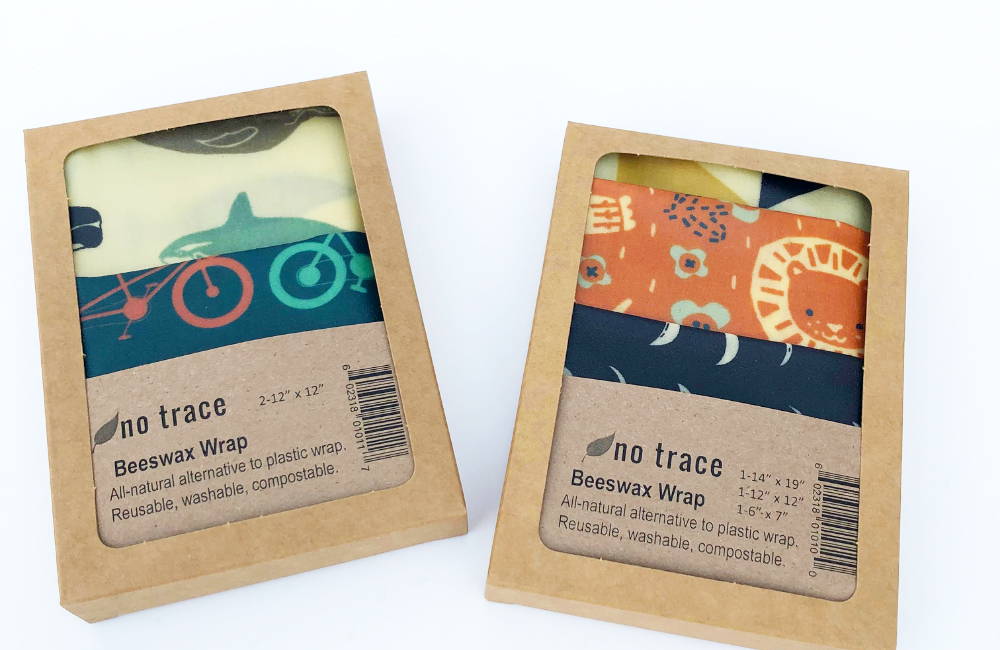 Beeswax wraps are an all-natural alternative to plastic wrap and to
cover your cheese, fresh herbs, leftovers, sandwiches & more! Made to
last at least a year & compostable at the end of their life. Handcratfed in
Santa Cruz, CA by No Trace, a small zero waste business providing
handmade sustainable home goods & DIY kits & tutorials to make your own.
Elements Truffles was born at the intersection of two things that make us happy - chocolates and meditation. We are an Ayurveda inspired line of clean chocolates that taste good and does good - for the body, mind and community. Our chocolates are handmade with just cacao and honey. They are infused with Ayurveda superfoods and pure essential oils. We take no shortcuts. Our purest ingredients have been selected from Fair Trade manufacturers that fiercely align with our philosophy.
We donate 25% of our profits towards supporting the wholesome education of underprivileged children in tribal areas of India. We pride in being a human-centric company, where people always come first. Because we believe that only happy people can make happy chocolates.