Sustainable Holiday Gift Guide
Shop eco-consciously this season from Earth-friendly brands around the world
Making Sustainable Choices
It's never been easier to shop for Earth-friendly, ethical brands! Shopping sustainably can enrich your life and it ensures you're doing your bit for the environment. We've put together a gift guide full of our favourite eco-conscious brands from past, current (and future!) curations. We hope that you find some truly wonderful gifts for your friends, family, coworkers, and other important people in your life. Each brand has their own discount code listed below as well as the expiration date. Click on the logo picture to go to that brand's website. Happy holidays!
Green blessings,
Dr. Serina Patterson
Founder of Earthlove

Gift an Earthlove Seasonal Box
For those seeking a more sustainable, eco-friendly lifestyle, Earthlove is the perfect gift to help make that happen! A quarterly gift subscription box that's focused on creating a brighter future, each box is brimming with curated full-size products, including the brands we love below as well as informative reads, zero waste alternatives, all-natural products, healthy snacks, vegan body care and a mini magazine packed with useful eco tips. For every seasonal and gift box curated, Earthlove supports environmental causes that protect the natural world.

Use the code MYSTERYBOX on a box purchase (seasonal, limited edition, or mystery) and receive a FREE mini mystery box yourself! This offer expires December 7th.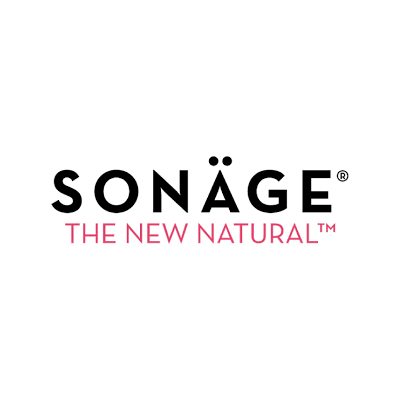 Our successful 20+ years as a spa-grade brand is rooted in European skincare tradition with a focus on premium, luxury natural ingredients. Working with top scientists in Europe and Los Angeles, we balance the best in modern skincare science with the amazing healing powers of Mother Nature.
Use EARTHLOVE for 20% off your order. Expires 12/31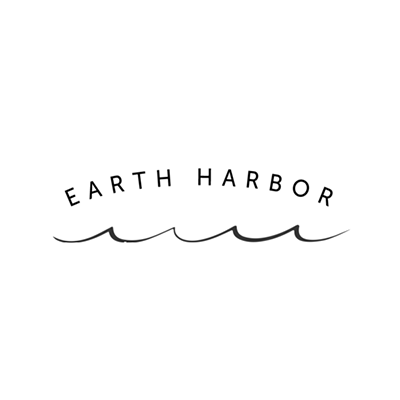 Earth Harbor was born with the mission of creating highest-quality maritime products that are beyond nontoxic, synthetic-free, and plant-based. Because clean beauty means a clean conscience, we believe in bringing you products that are also ethical, sustainable, and scientific. Both you and our planet require this comprehensive approach for long term health and beauty.
Use CYBERMERMAID on Cyber Monday (Dec 2nd) for 30% off your order + free shipping and MERRYTHIRTY for a special collection of products that are 30% off. Dec 17th-24th.

Kaya Essentials is an impact driven Organic Coconut skincare line. We are handmade t feed your skin fresh with organic and simple formulas. Powered with high grade coconut oil for your body: cold-centrifuged. Inspired by island life, inspired to make a difference.
Use EARTHLOVE20 for 20% off your order. Expires 12/07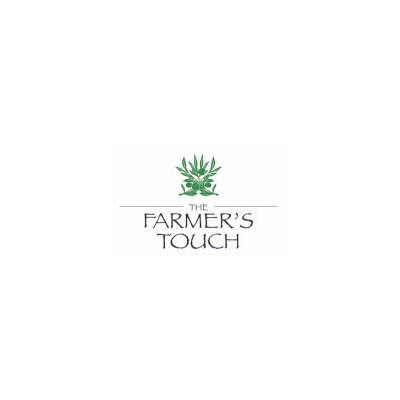 The Farmers Touch makes every magical product by hand. They grow what ingredients they can and source the rest of the organic ingredients.The products are all packaged in the Hudson Valley by them and their families. They use minimal packaging, biodegradable labels and reusable containers and pride themselves on creating all natural products at a affordable price for everyone to enjoy.
Use EARTHLOVE25 for a special deal: any purchase of a boxed set from our website will come with a free $25 Gift Certificate for a future purchase. Expires 12/07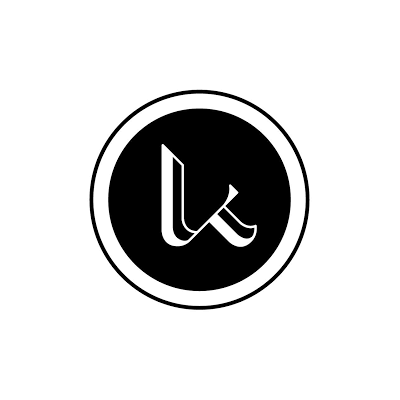 We at Katari Beauty believe in working with people directly and knowing where and how every single part of our incredible collection came to be. We want you to experience the stories of artisans and their artistry through everything you touch. We hope that our efforts help preserve ancient crafts and thousand-year old traditions of purest, timeless Mediterranean single-ingredients.
Use EARTHLOVE15 for 15% off our Gift Sets Collection, which are a great intro to Katari and perfect for men (Beau Voyaj) and women (Belle Voyaj). Expires 12/07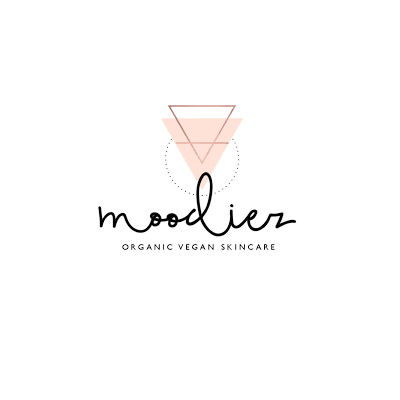 At Moodiez we want you to have a guaranteed safe and effective way to care for your skin. Many mainstream beauty products contain low vibrational ingredients like harmful chemicals, preservatives and GMOs. These ingredients may block our skin from doing what nature intended which is very hazardous! We intend to let nature do all the healing!
Use EARTHLOVE20 for 25% off your order. Expires 12/07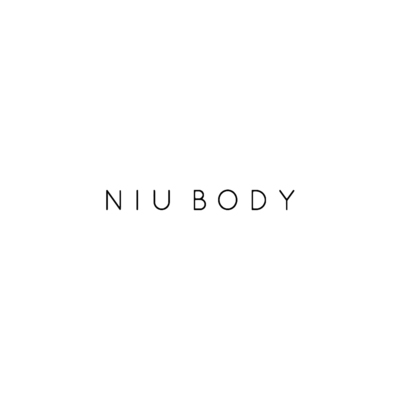 We believe shopping for natural beauty products sucks. Honestly, who has time to decipher ingredient lists or keep up with all the latest skincare trends? Plus, forking over hundreds of dollars for a new skincare regime that might not even work is so last year.Meet NIU BODY. We are an affordable natural and vegan skincare company that launched in March of 2017 and on a mission to revolutionize the natural beauty space!
Use EARTHLOVE20 for 20% off your order, excluding skin kits. Expires 12/07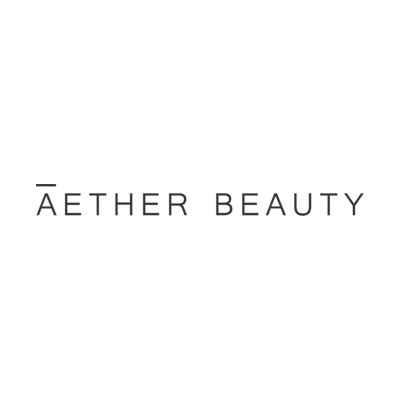 Vegan, cruelty free makeup, clean, organic + fair trade ingredients. Infused with crystal gemstones. First zero waste eyeshadow palette in the makeup industry.
Plastic makeup componentry is a huge source of pollution globally and Tiila really wanted to create a brand that was ethically-sustainable, beyond the formulation, but in everything that Āether Beauty creates.

Use EARTH for 30% off your order. Expires 12/07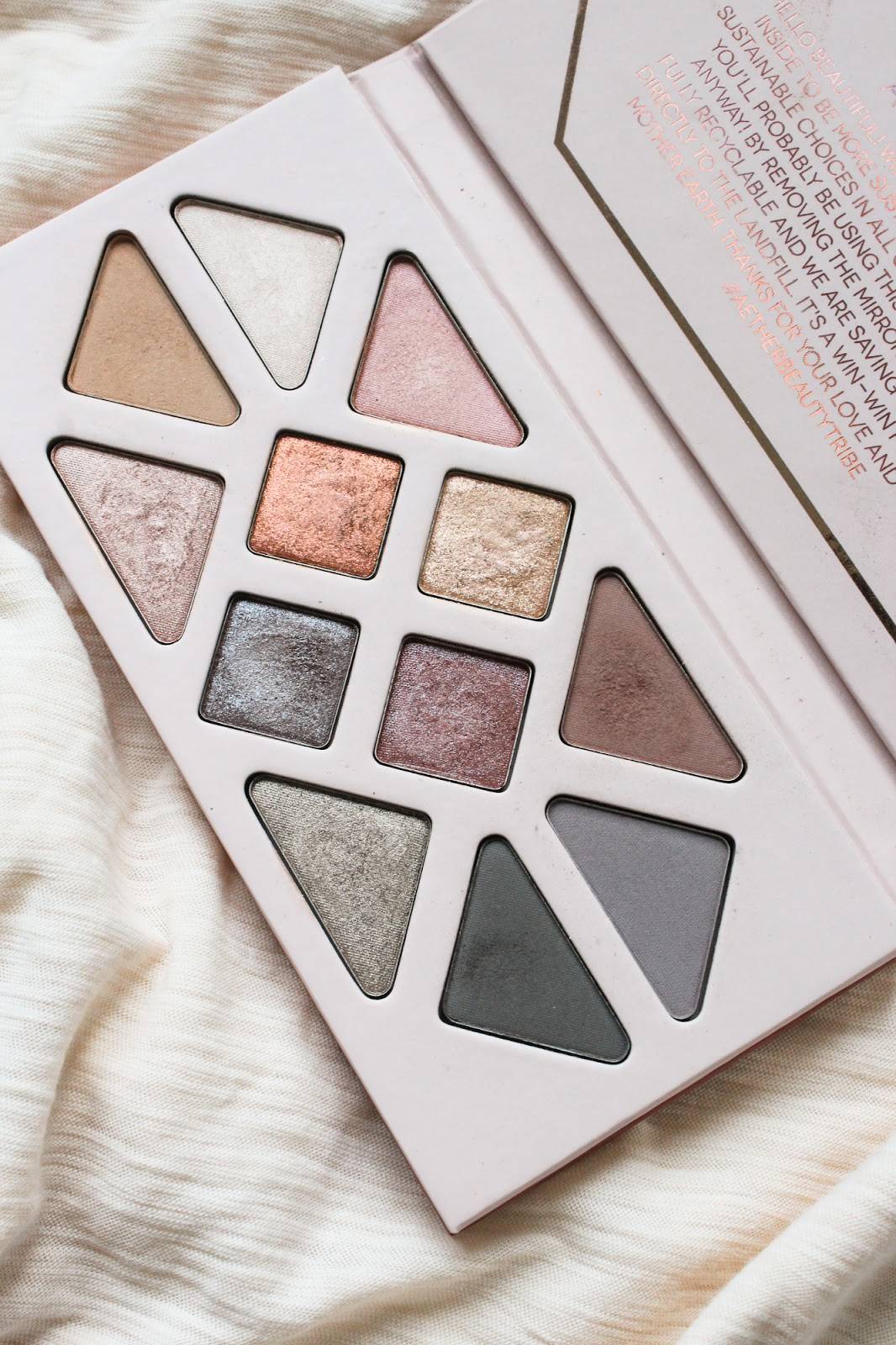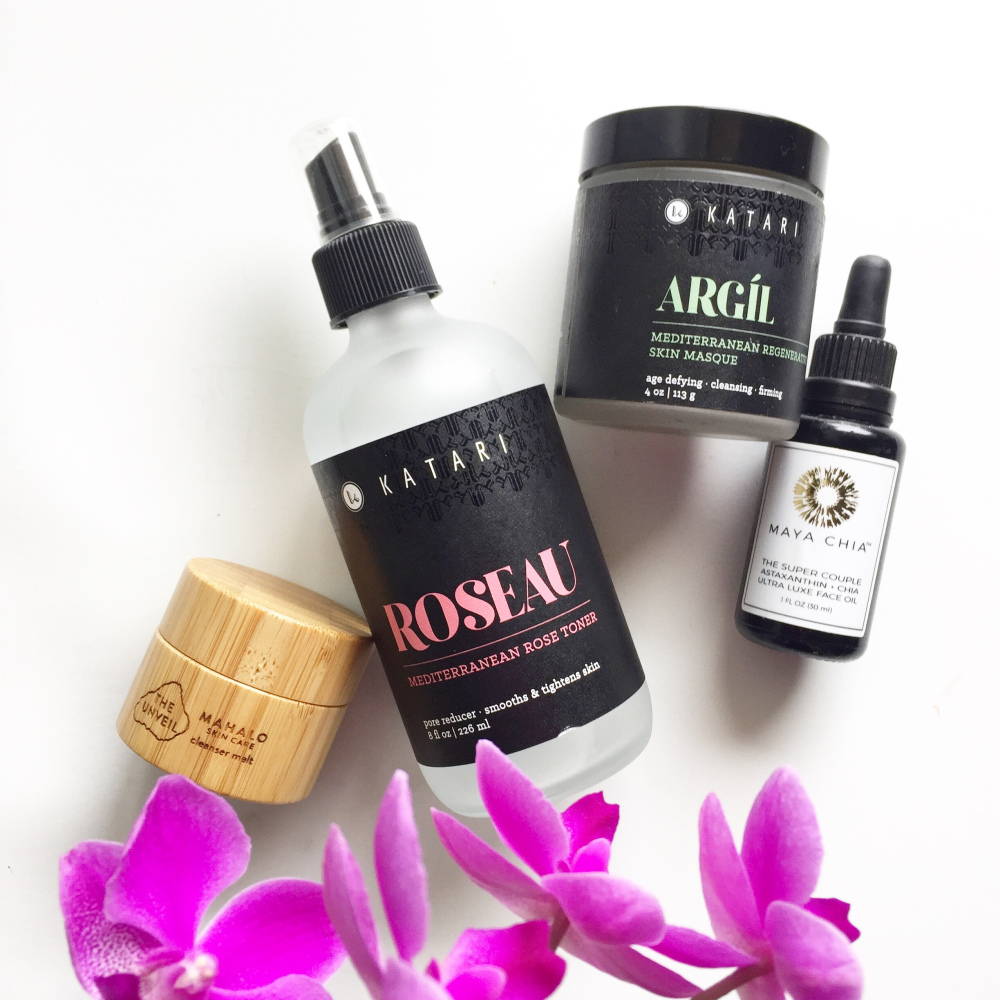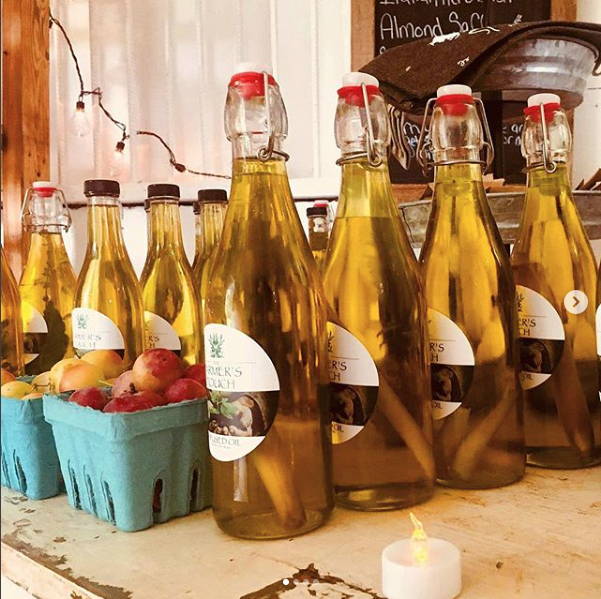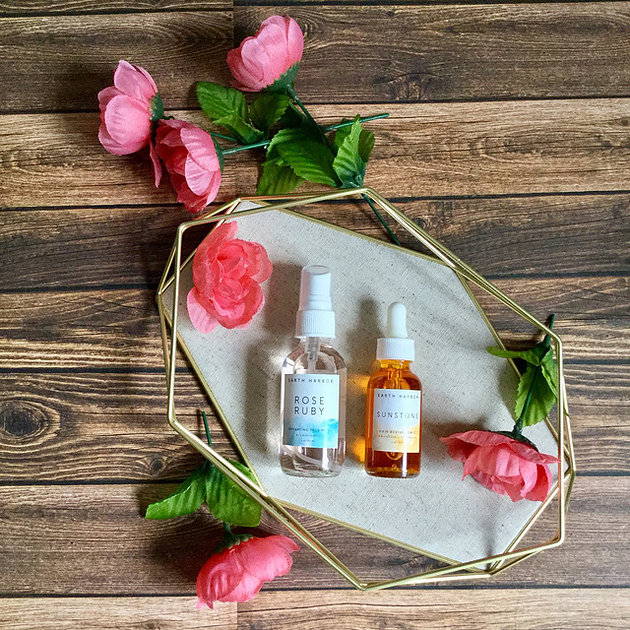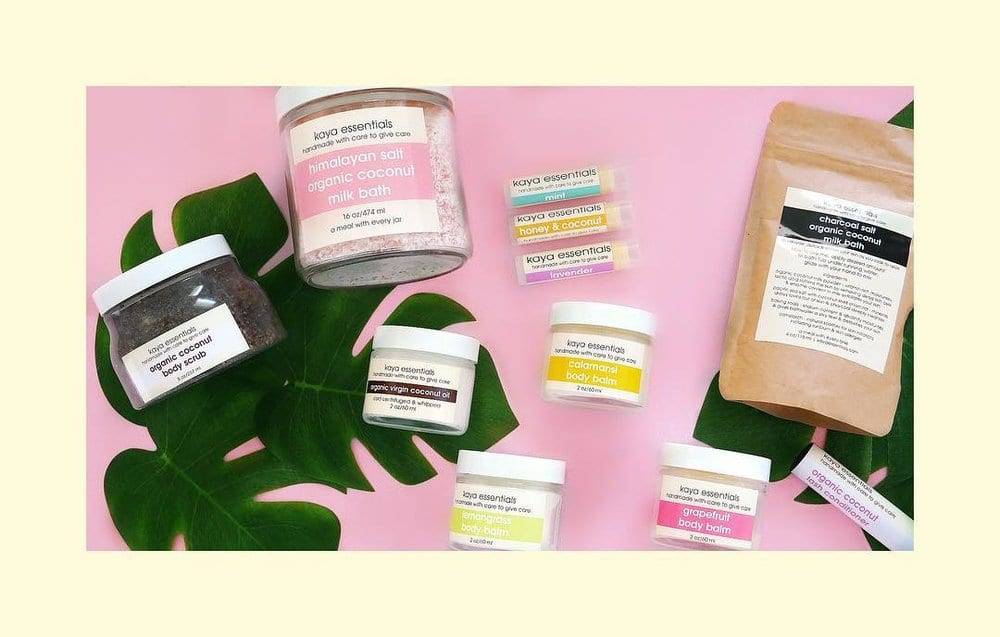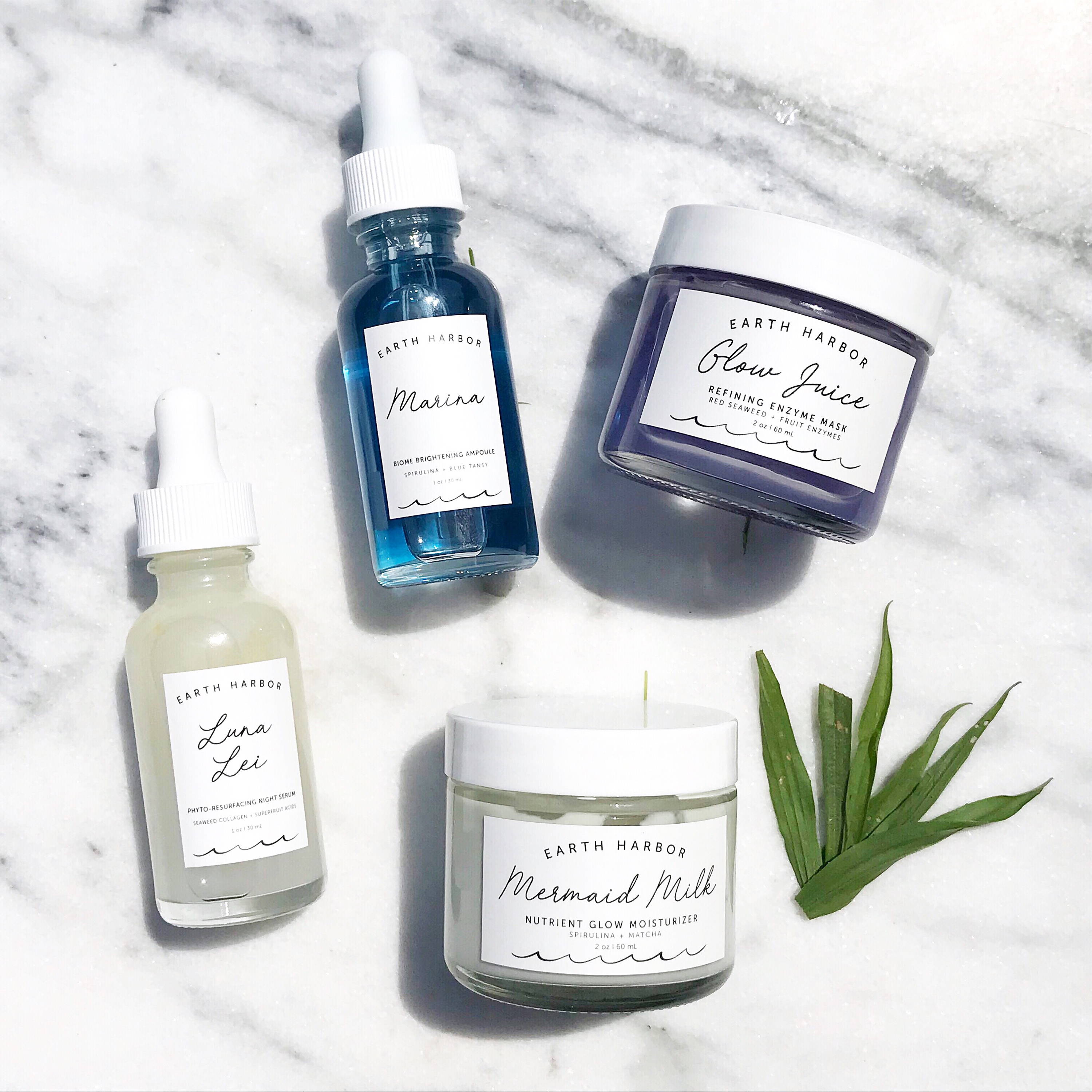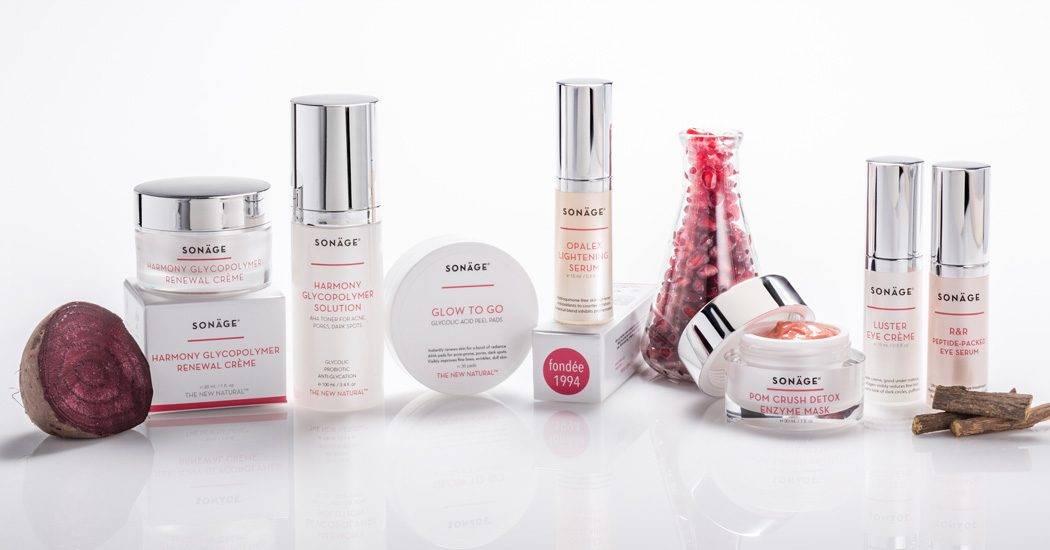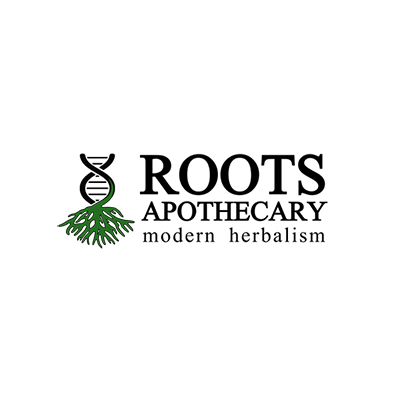 Whole Body Apothecary is a research, development and retail brand dedicated to formulating skincare and wellness products that strengthen the foundational mechanisms by which the body takes care of itself.

Use EARTHLOVEWINTER for 20% off your order. Expires 12/07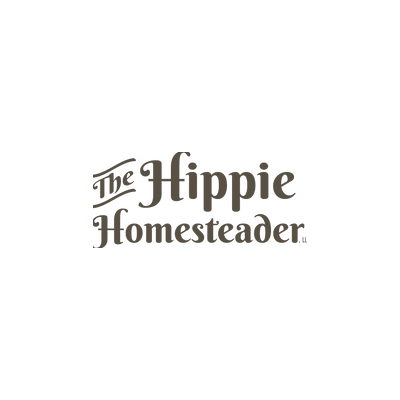 Here at the Hippie Homesteader we believe that wellness and beauty is best designed by nature. The Hippie Homesteader products are handcrafted in small batches using only pure essential oils and naturally sourced ingredients. Our essential oil blends uplift the mind, body, and spirit with the power of nature.

Use HIPPIEHOLIDAY for 30% off your order. Expires 12/07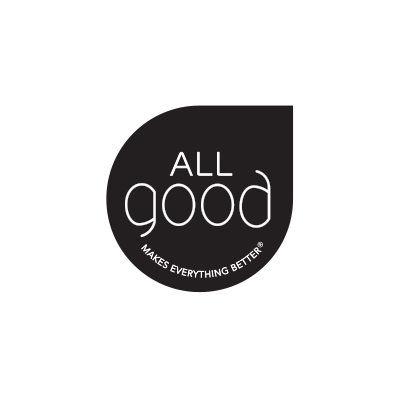 All Good is a lifestyle brand with a clear vision: to live and inspire others to live in balance with nature. We make organic body care products because we want you to feel amazing from the soothing natural benefits of botanical ingredients.

Use EARTHLOVE25 for 25% off sitewide. Expires 12/31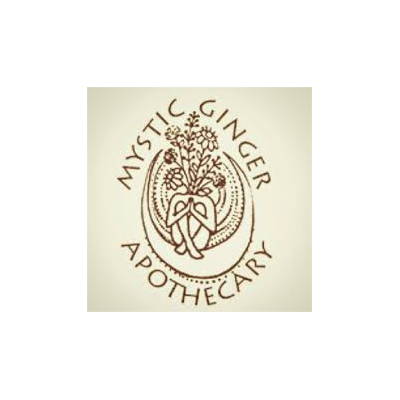 Mystic Ginger Apothecary is an organic hair and wellness studio.

Use EARTHLOVE20 for 20% off your order. Expires 12/07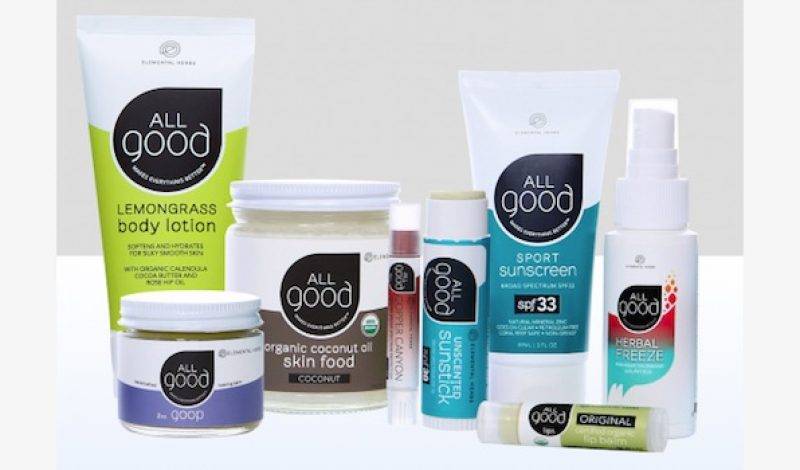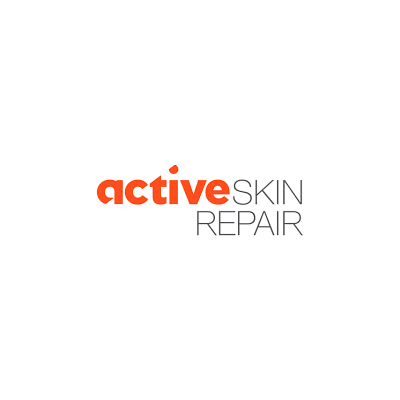 BLDG Active makes products that promote personal health and recovery through clinically proven natural technologies. Our team is comprised of entrepreneurs, accredited medical professionals, athletes, and parents focused on building a new kind of medical company.

Use EARTHLOVE20 20% off the entire cart for purchases made on our website. Expires 12/07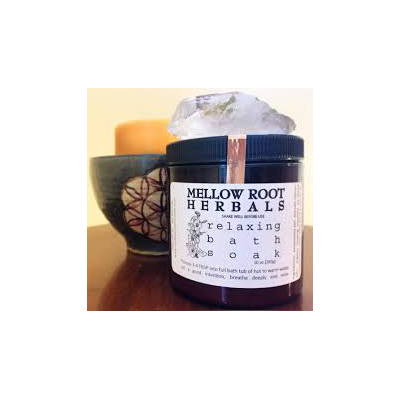 I truly believe in the importance of listening to the Earth's subtle teachings through plants and natural rhythms.My products reflect the gratitude I have for healing plants. I have spent much of my time studying and using these plants. I create plant infused products that can be used daily and source as many raw ingredients as locally as possible. I use the highest quality organically grown plants in all of my products. Everything is handcrafted in my apothecary in the great state of Vermont.Be well!

Use EARTHLOVE20 for 20% off sitewide. Expires 12/07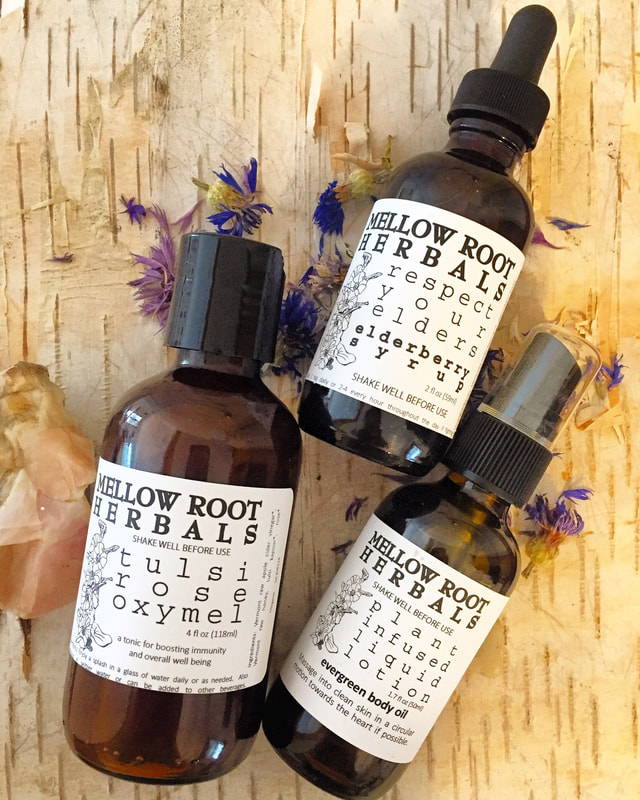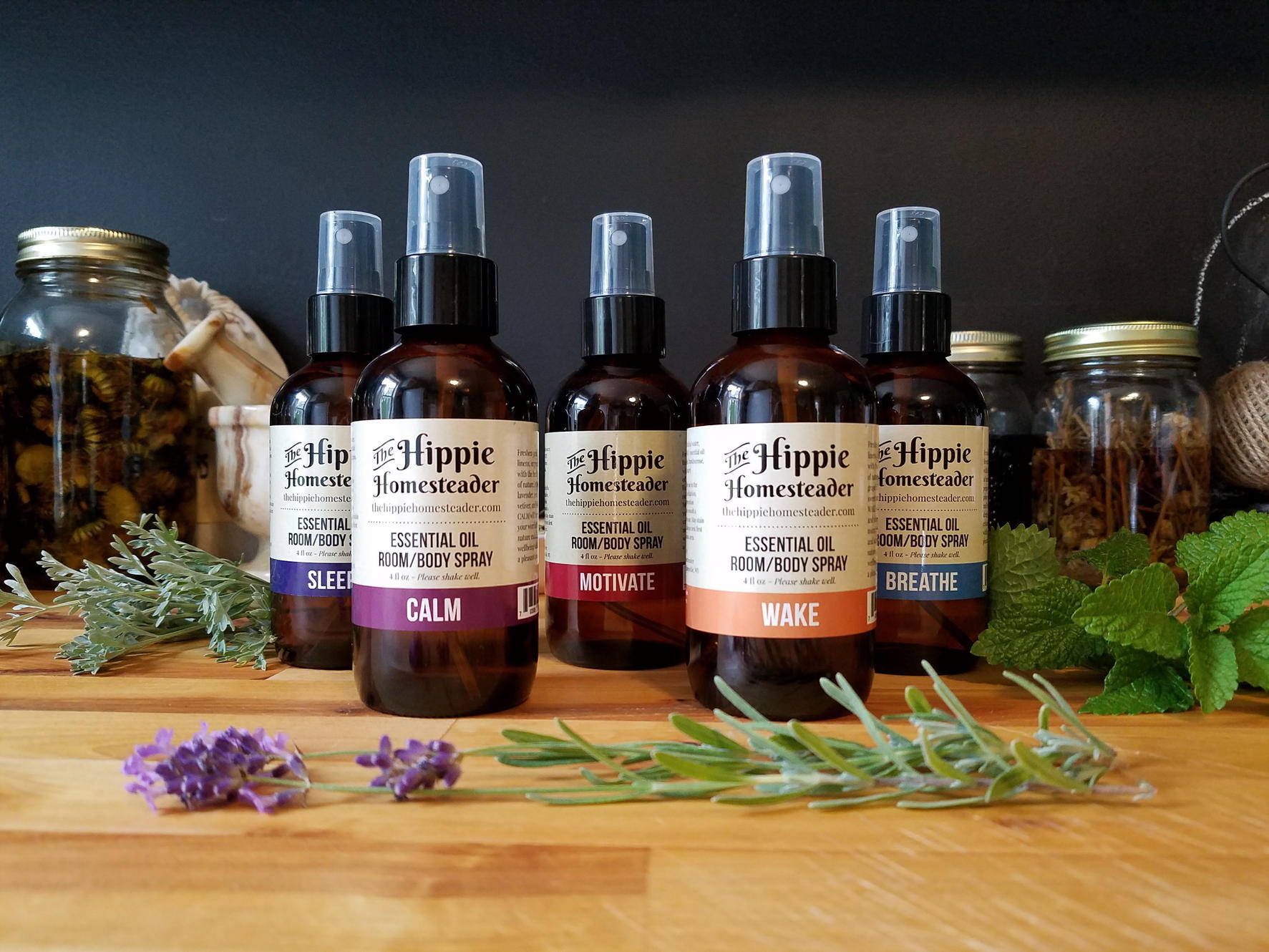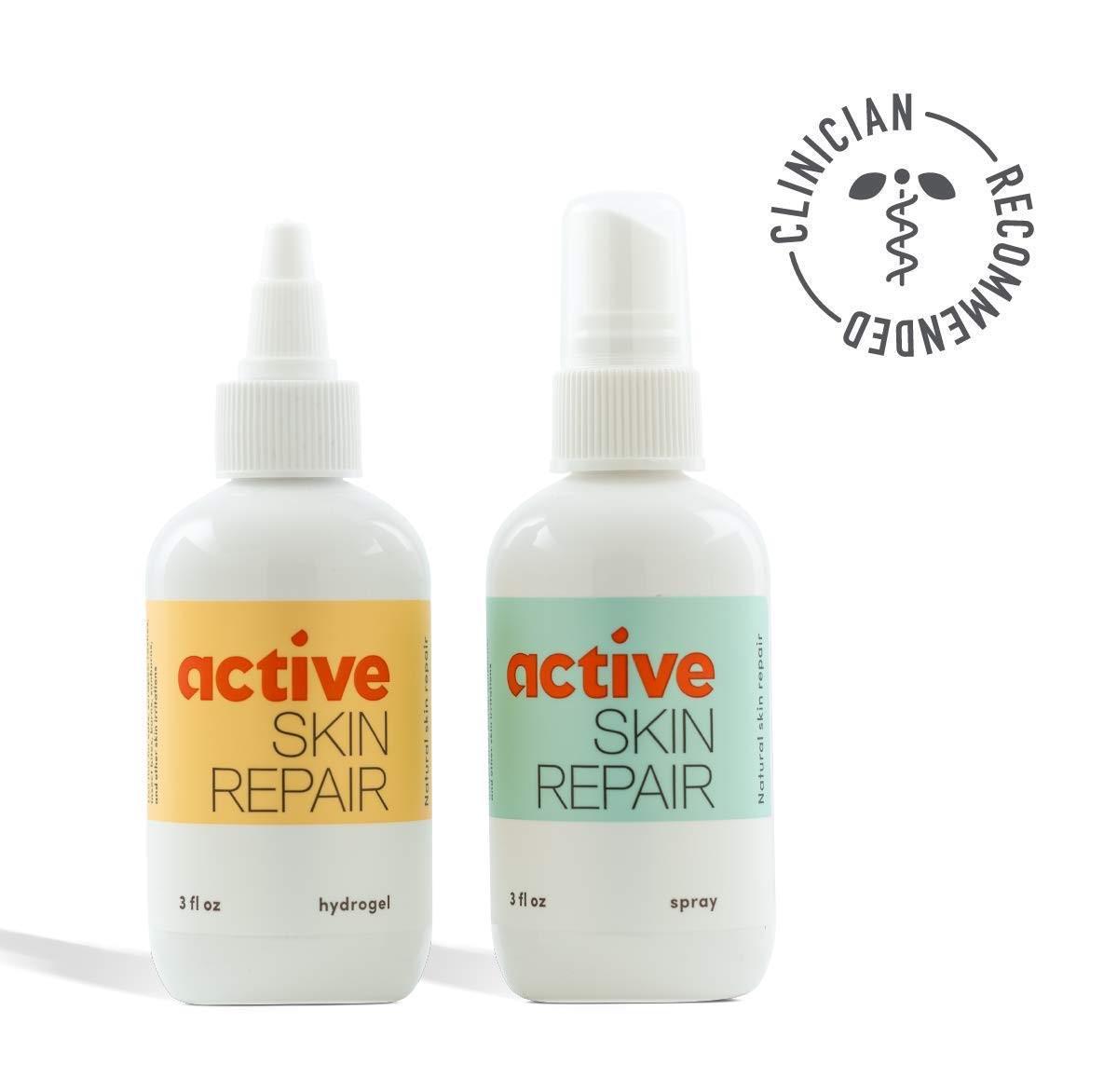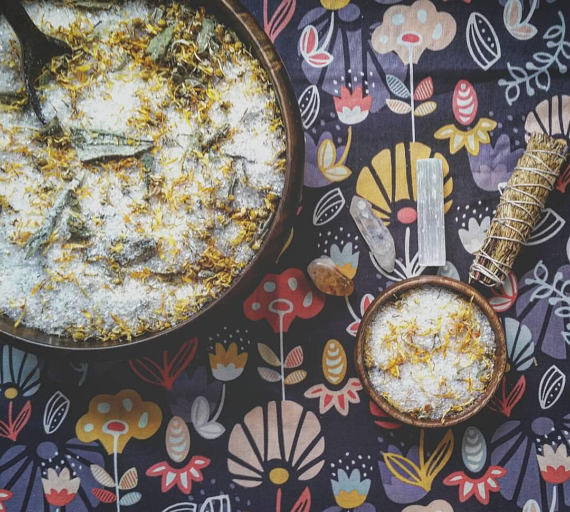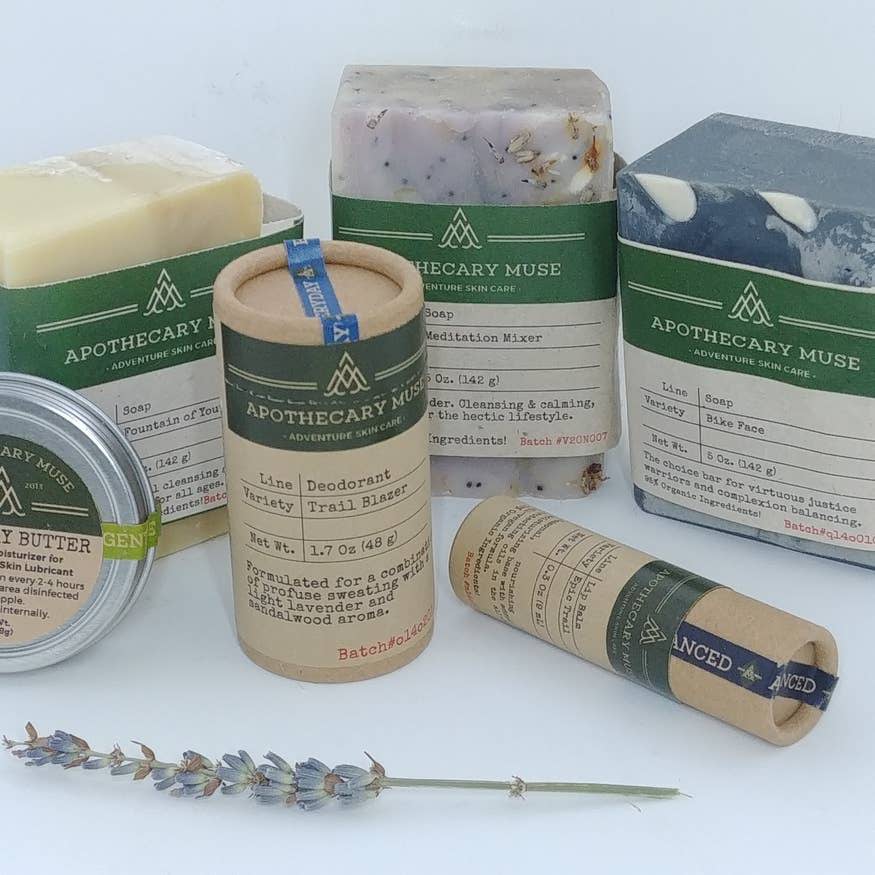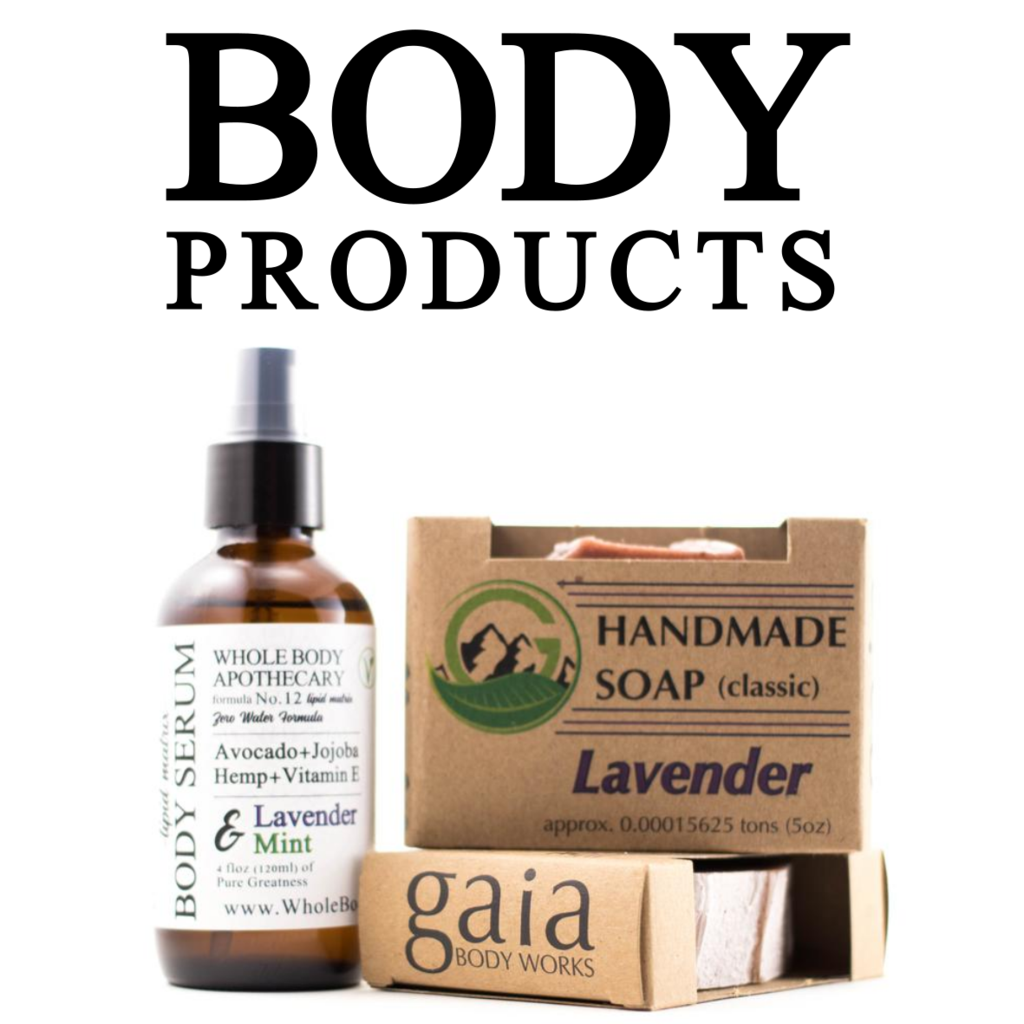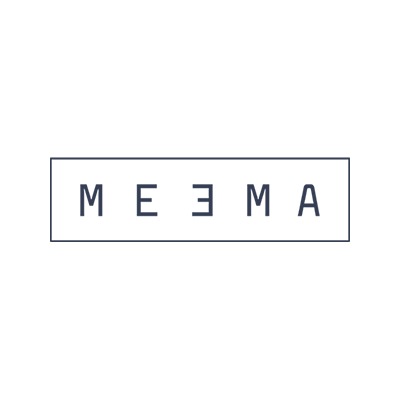 Nature's process is circular. MEEMA fabric is made with fibers that jeans manufacturers and yarn mills discard as waste. We give these materials a second life, converting them into durable and beautiful new products.Our own waste is finally used by coffee growers as a natural compost, returning to the earth and continuing the cycle.

Use EARTHLOVE20H for 20% off sitewide. Expires 12/07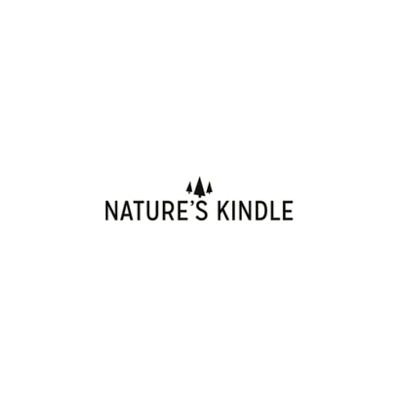 All of our small batch home fragrance goods are designed,hand poured and hand crafted in our Battle Ground, WA. workshop.​ Our scents and brandare inspired by the very place we live and work....the beautiful Pacific Northwest.We infuse our fragrances with hints of the fresh PNW air andthe wood, moss and evergreens that surround us.

Use EARTHLOVEGIVE for $5 off all 8 oz Soy Candles (our best seller for gift giving!) . Expires 12/07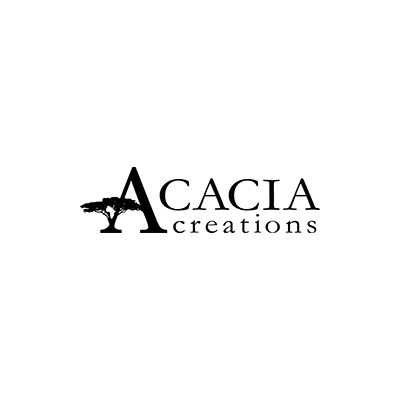 Beyond Fair Trade: With production headquarters in Kenya, Acacia Creations now works in 7 countries across Africa and Asia with a network that touches thousands of artisan partners. We go beyond fair trade by creating jobs, providing training, and giving back to communities through our education and healthcare initiatives.

Use MERRY25 for $25 off our retail site. Expires 12/25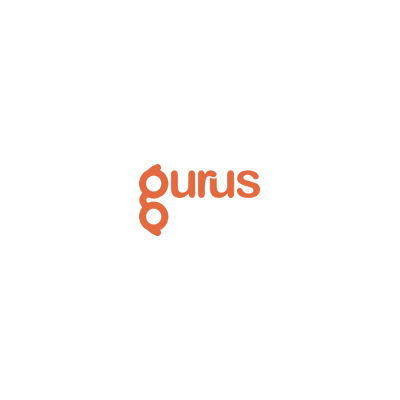 Each pair of Gurus sandals contains a portion of rubber fresh from our family farms in India. These farms have been passed down through generations and remain a source of income for some of our relatives. Sourcing rubber from India is our way of sharing our culture with you.

Use EARTHLOVE20 for 20% off sitewide. Expires 12/07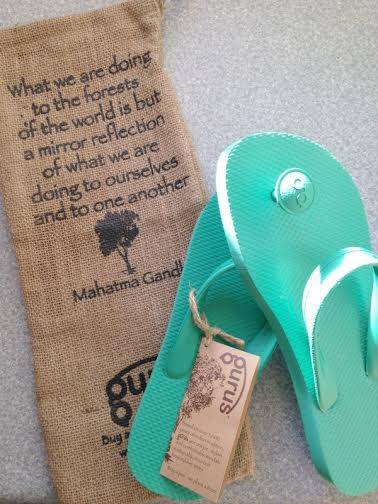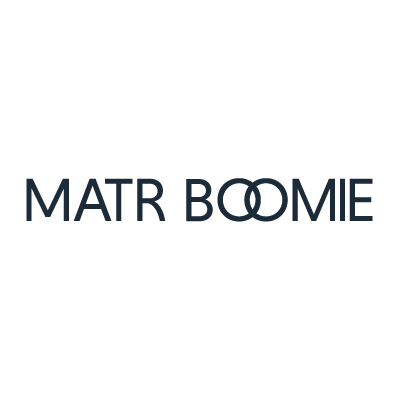 Matr Boomie is a fair trade collection that blends the traditional artforms of India with timeless and modern design aesthetic, bringing people and cultures closer together. We began in 2006 with a simple idea of harnessing the creative potential of artisans in India as a means to create social change. We work directly with marginalized communities to create economic opportunities. We ensure that the materials and processes used are safe for the people and kind to the land.

Use EARTHLOVE15 for 15% off entire order, Limit one use per customer + can't be combined with any other promos. Expires 12/10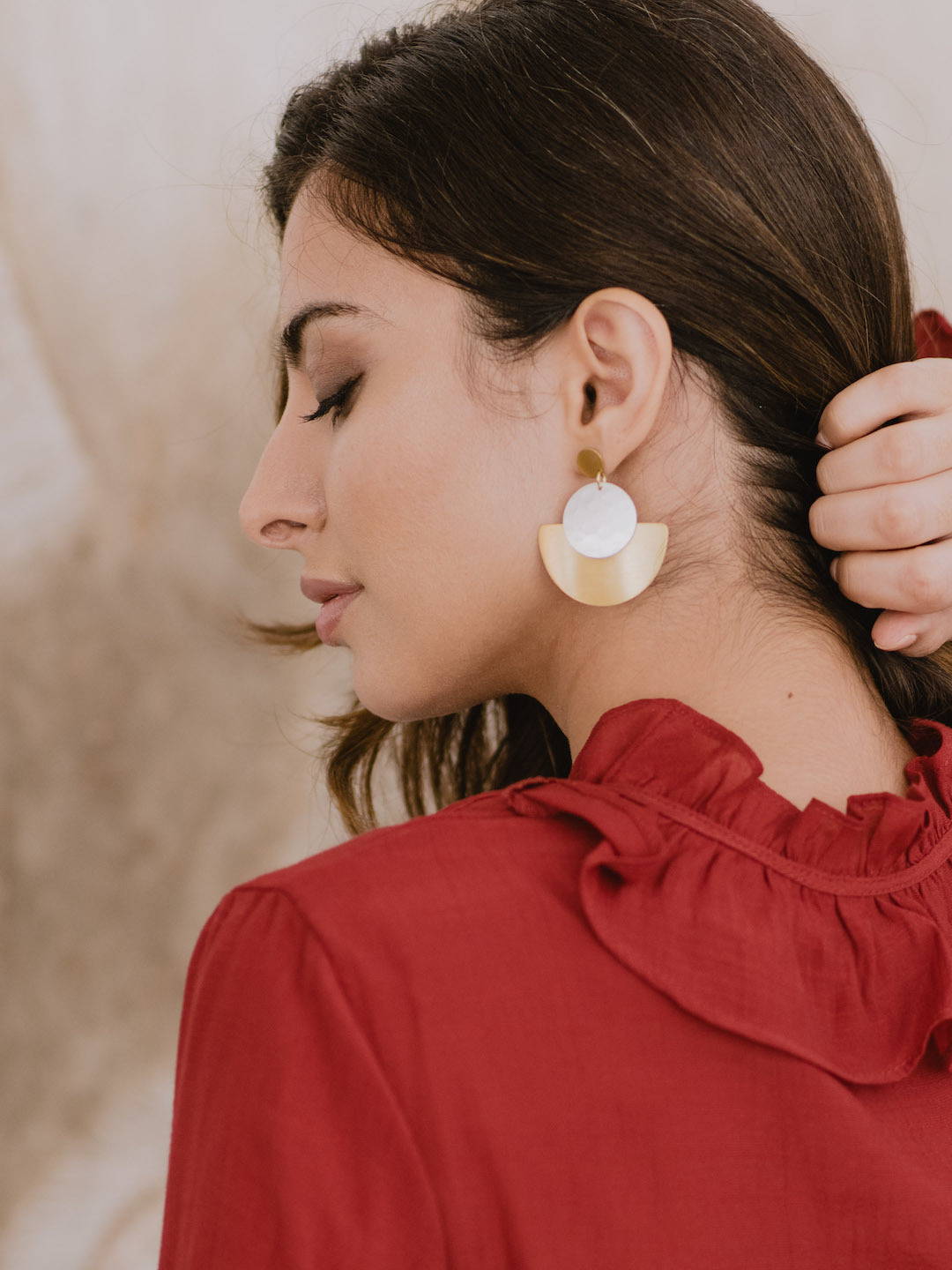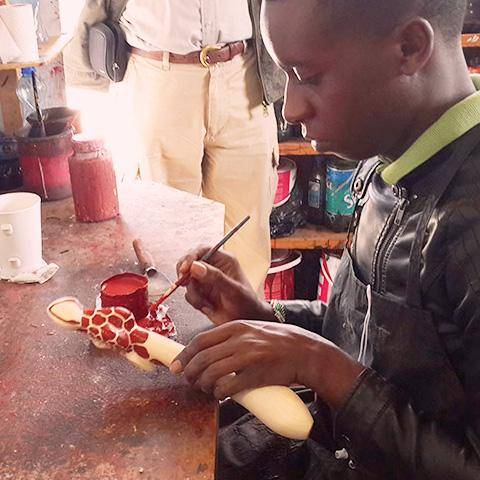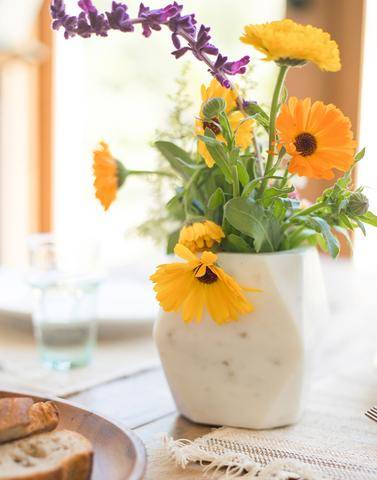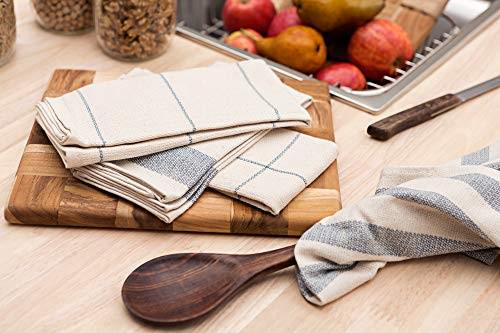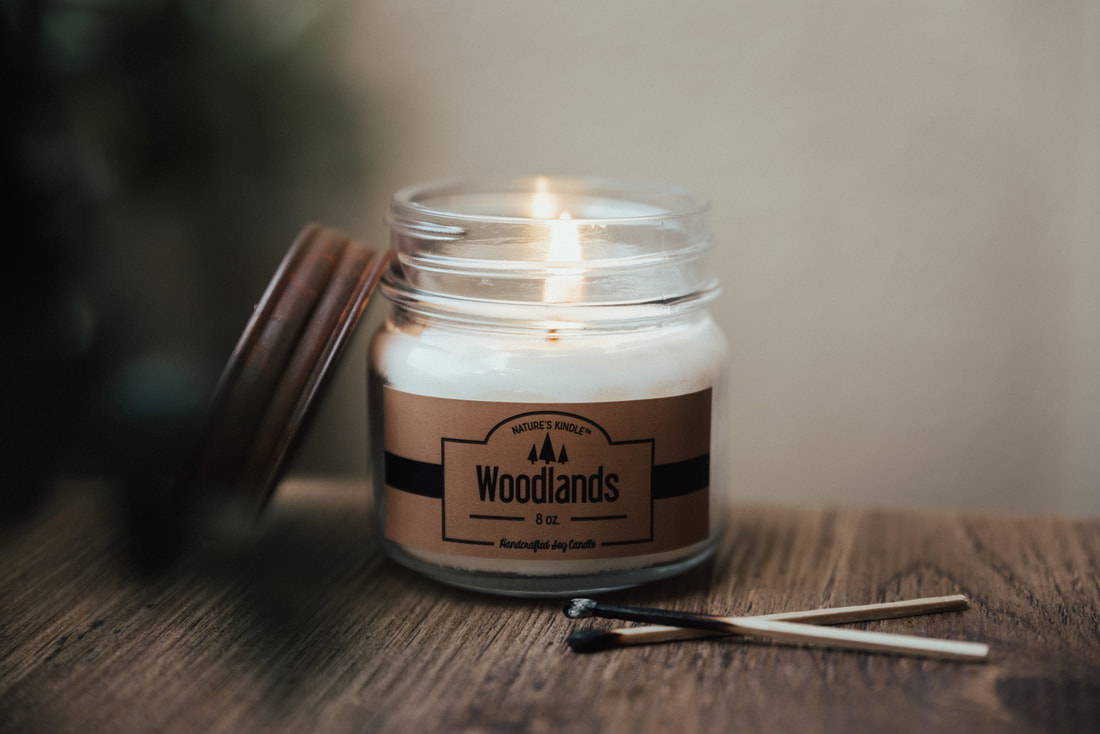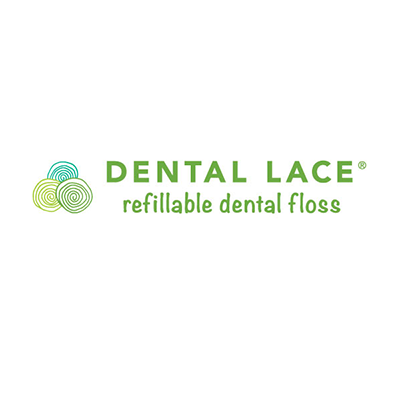 Dental Lace Refillable Floss is the only fashionable refillable eco-friendly dental floss on the market. Every time we sell one glass container, it replaces seven plastic containers. I'm proud to bring a product to the market that can help us all protect our natural resources.

Use EARTHLOVE10 for 10% off sitewide. Expires 12/07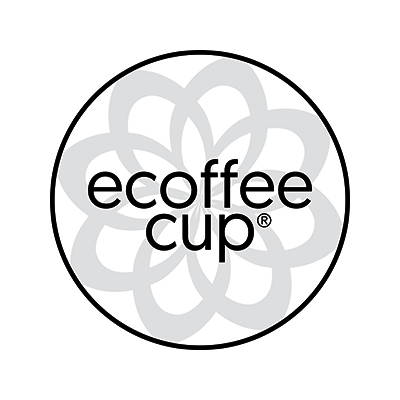 Made with natural fibre, corn starch and resin (M-F) eCoffee Cup's reusable cups are BPA, BPS and phthalate free. The lid and sleeve are made with matte, food-grade silicone which is latex-free and designed especially for hot liquids. It has a re-sealable 'no-drip' lid, making it perfect to take with you everywhere you go. The whole product (cup, lid and sleeve) is dishwasher safe and should last for years if treated nicely.

Use EARTHLOVE10 for 10% off sitewide. Expires 12/07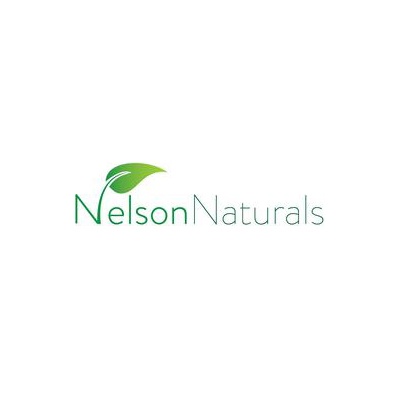 Based in Nelson, BC, Nelson Naturals is the original plastic-free toothpaste company. Plastic-Free is one of Nelson Naturals main company ethos and has been since day one way back in 2012. We are actively helping to divert millions of plastic tubes from our oceans and landfills, while simultaneously raising awareness of the negative impacts of single use plastics.

Use EARTHLOVE10 for 10% off sitewide. Expires 12/07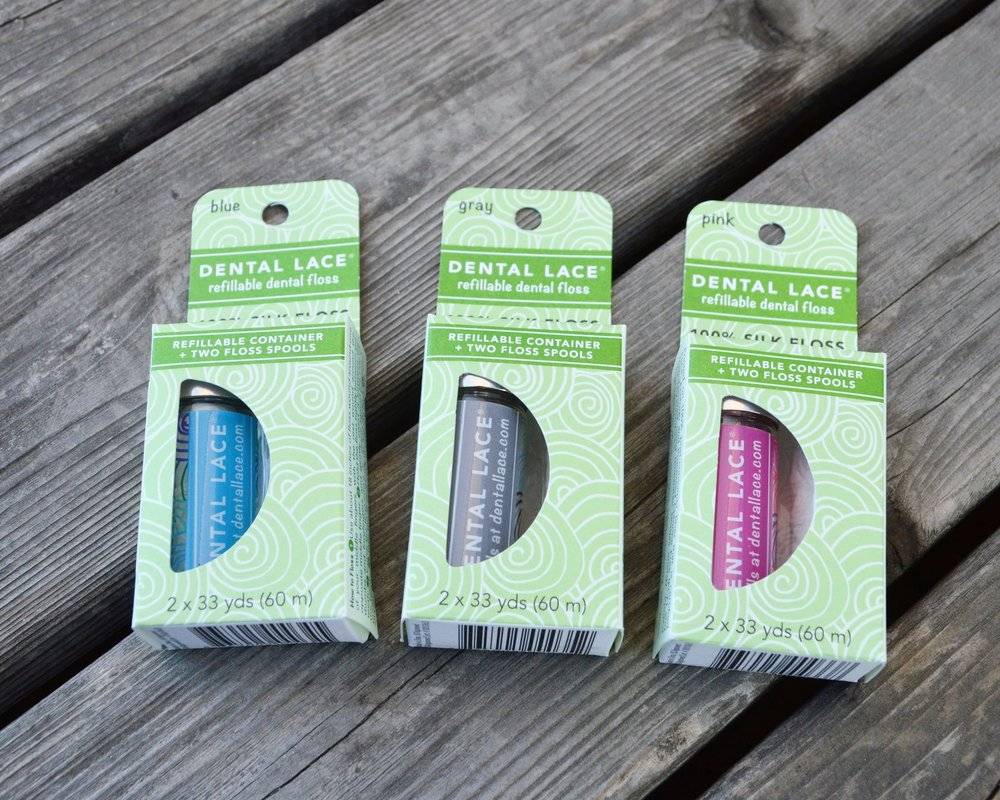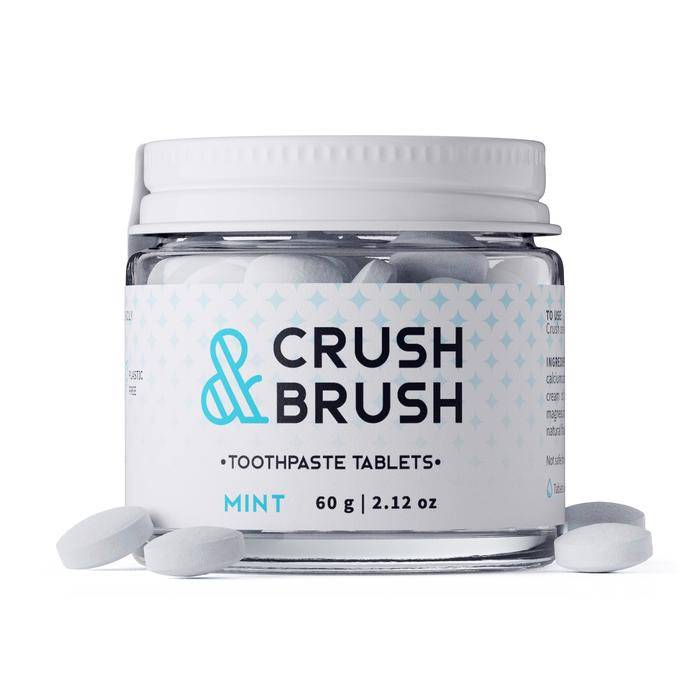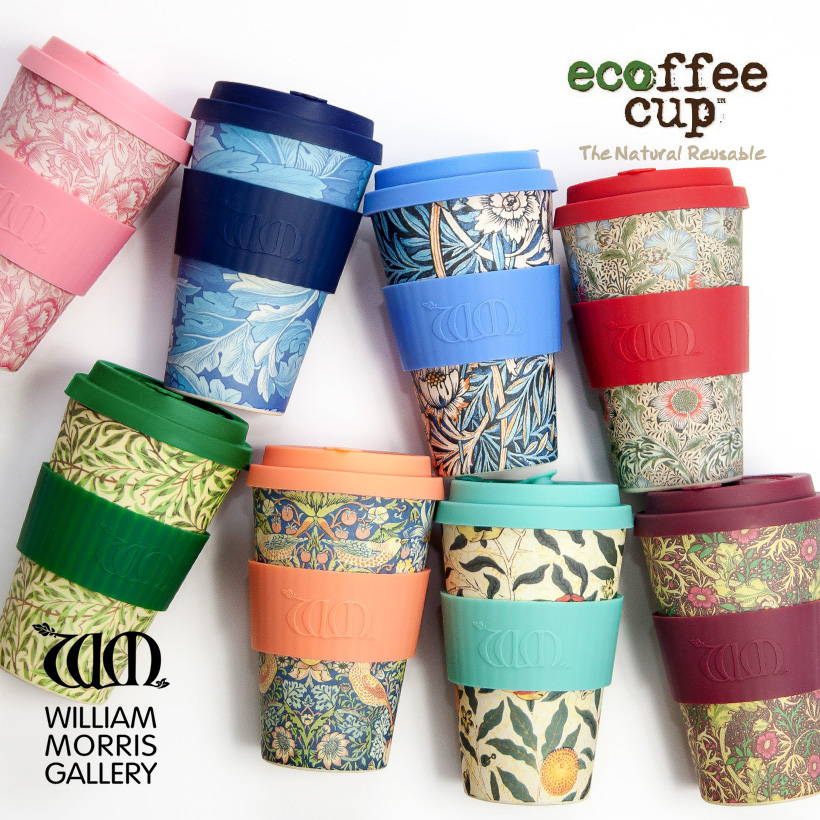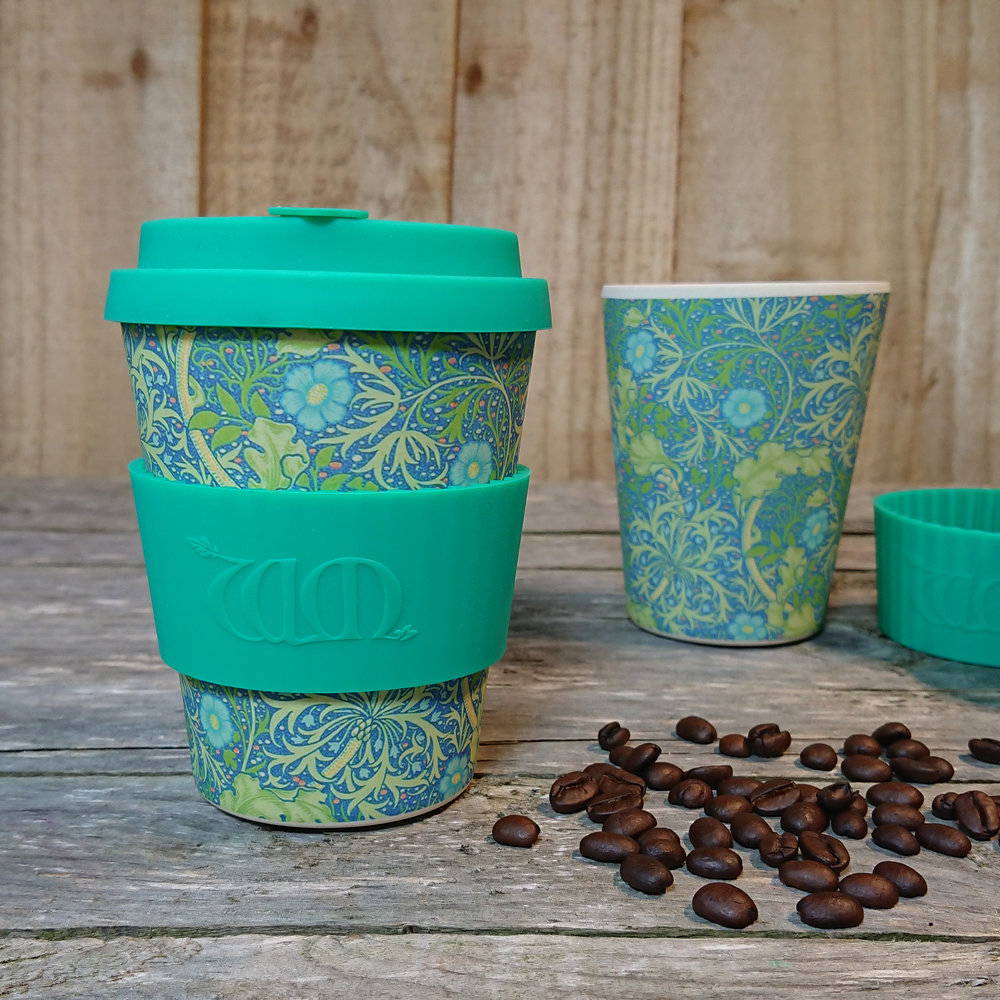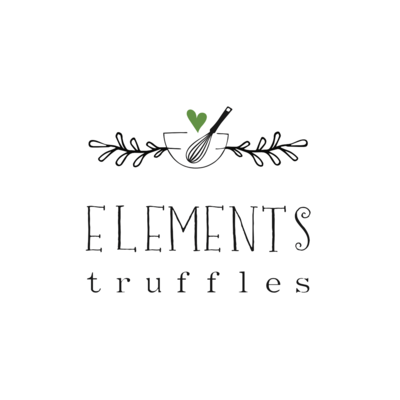 Elements Truffles was born at the intersection of two things that make us happy - chocolates and meditation. We are an Ayurveda inspired line of clean chocolates that taste good and does good - for the body, mind and community.

Use EARTHLOVE15 for 15% off entire order, Limit one use per customer + can't be combined with any other promos. Expires 12/07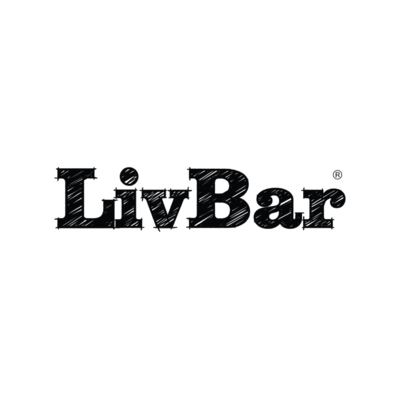 All LivBars are USDA Organic superfood energy bars, therefore, always Non-GMO. Naturally, LivBars are also gluten, dairy, soy, corn and nut-free.

Use EARTHLOVE15 for 15% off of a purchase of $15+. Expires 12/09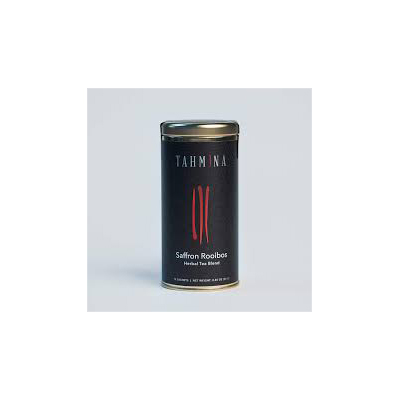 Tahmina (derived from the Persian word tahm, meaning strong & brave) is an international brand with a vision to export transformational products from different conflict regions of the world. We believe that economic development is one of the sustainable agents of change to war-torn societies, and that the call to bravery will overcome the history of fear in these nations. Tahmina seeks to connect local farmers and women with international markets, and help develop industries that can be alternatives to the illicit drug economy.

Use EARTHLOVE15 for 15% off sitewide. Starts on 12/04 and Expires 02/15/2020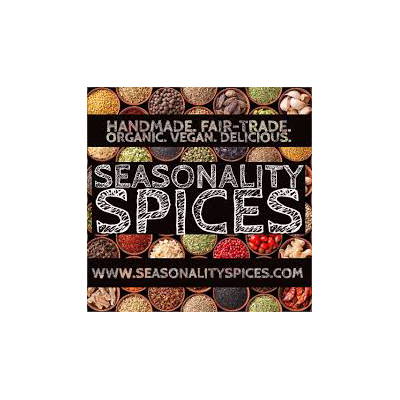 Seasonality Spices is a farm-to-table provider. We make the world a little bit smaller by directly connecting your kitchen to spice farmers in countries like Singapore, India, Hungary, and Egypt.We are committed to global food pathways that are equitable, accessible, and of high value. Every agricultural expert we source from is carefully selected. They use traditional farming methods handed down in their family from generation to generation.

Use EARTHLOVE15 for 15% off your purchase. Expires 12/07