Hello California Found Family!
We are so excited to give you a special offer that supports two women entrepreneurs and represents the shared values of
California Found and Earthlove. Get the Spring box now!
Why You'll Love Earthlove
Founded by natural apiarist and farmer Dr. Serina Patterson, Earthlove is an eco-luxe subscription box that delivers artisanal, Earth-friendly goods each season. Discover one book plus full-sized goodies spanning categories like botanical wellness, healthy gourmet snacks, tea, home decor, accessories and apparel, zero waste swaps, green beauty and skincare, and more from US and Canadian makers as well as sustainability initiatives around the world.
Every box supports environmental non-profits dedicated to conserving and protecting natural ecosystems. This Spring we are supporting WIRES animal rescue and One Tree Tree Planted in their efforts to help koalas and restore critical habitat lost in the Australian wildfires.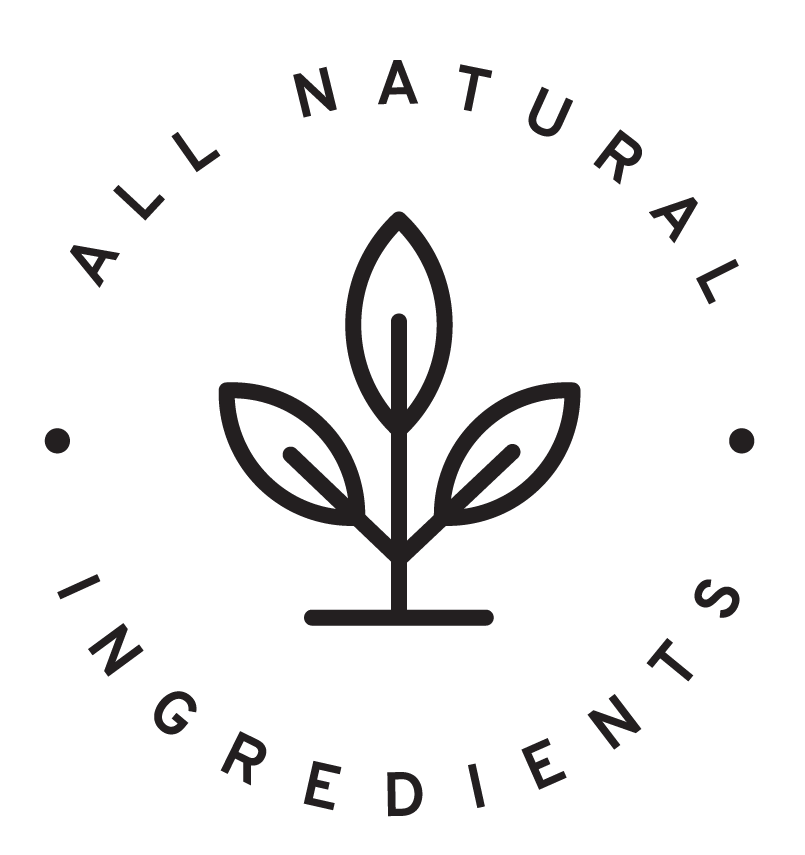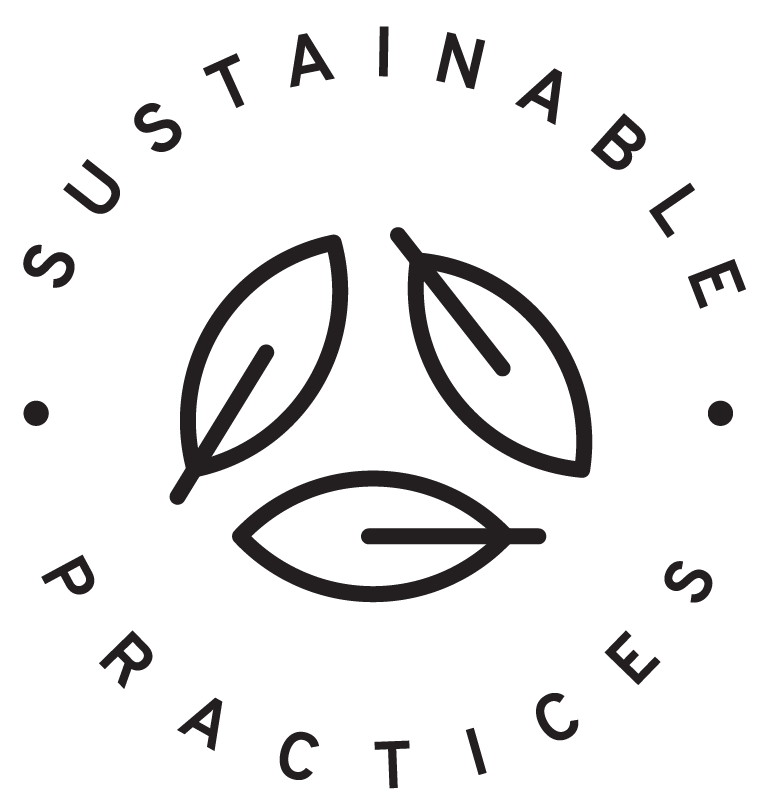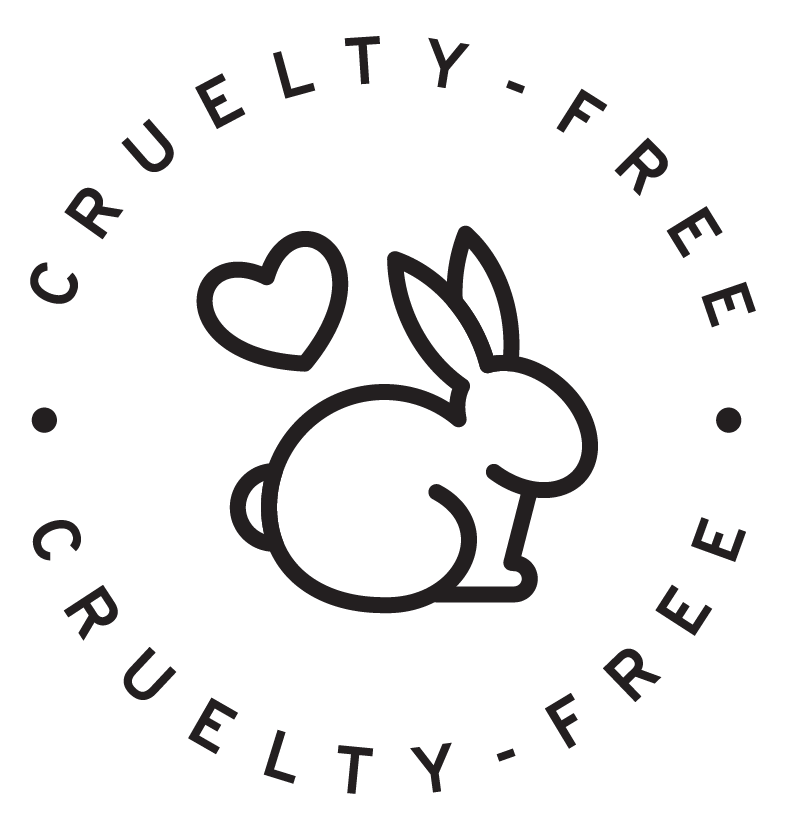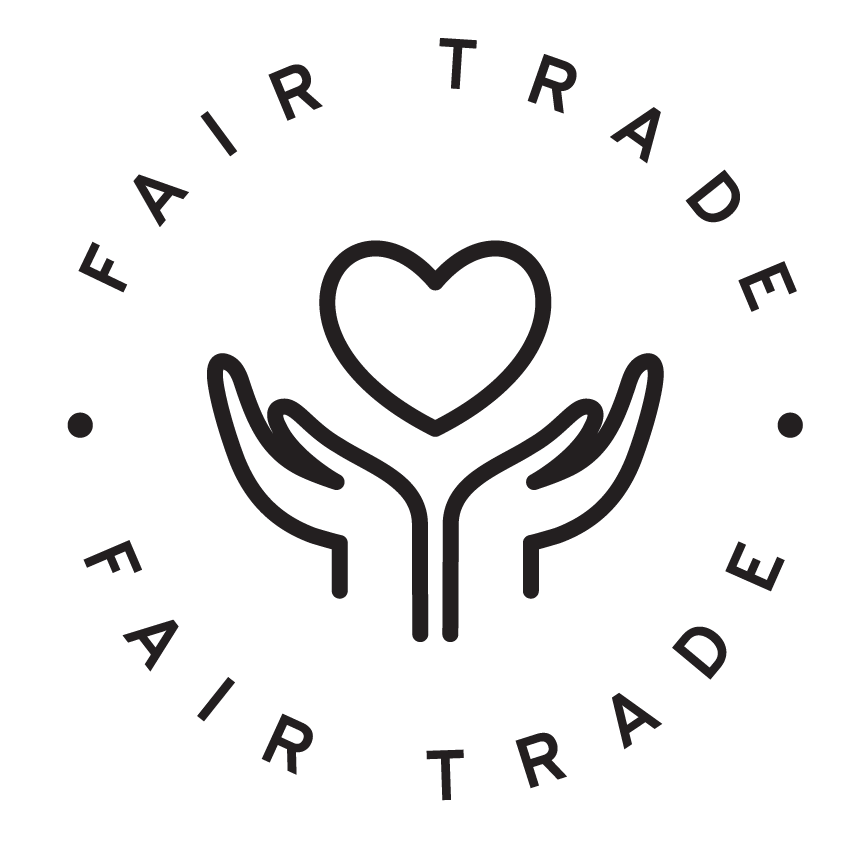 California Found Family Offer
For a limited time, California Found members will receive THREE bonus items in your first box by using the code CAFOUNDLOVE at checkout.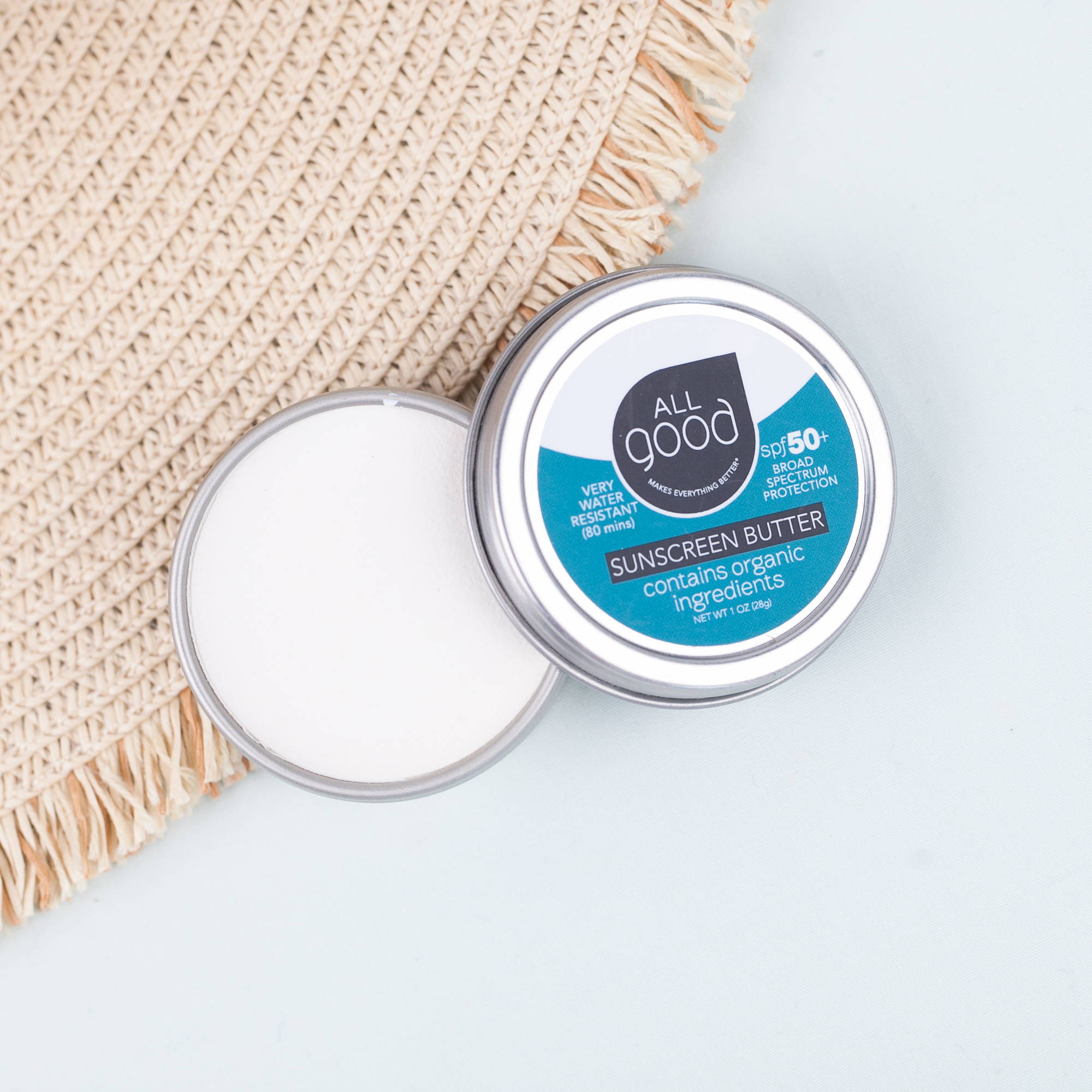 Item #1
SPF 50+ All-Natural Sunscreen
by All Good
The perfect reef-friendly sunscreen to protect from rays! This 1oz zinc sunscreen butter is made with natural, organic ingredients and infused with calendula flowers grown on their farm in California. It has UVA/UVB broad spectrum protection and is very water resistant (80 minutes). Plus, it comes in a plastic free recyclable tin. Enjoy the outdoors this year while saving coral and reefs! Note: this product contains ethically-sourced beeswax.
Item #2
Wildcrafted Produce Bag
by Earthlove
As regenerative farmers (as well as founders of Earthlove), we crafted something extra special just for you! We hand dyed a 100% GOTS-certified organic cotton mesh produce bag with wildcrafted plants growing around our farm. These bags are great for reducing plastic at the grocery store or use it for hanging or storing items! Note: colours will vary.
Receive a mystery item that appeared in a past box! It could be skincare, makeup, aromatherapy, kitchen items, or something completely different!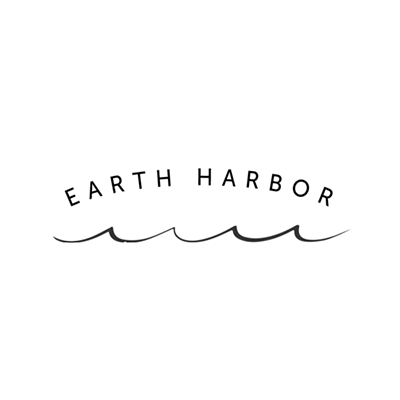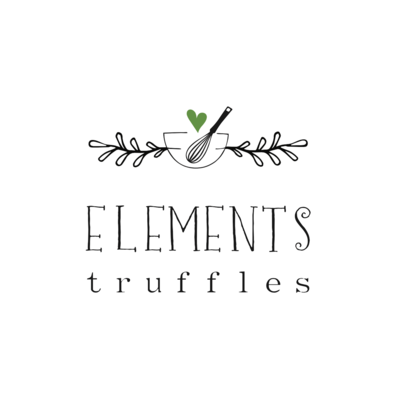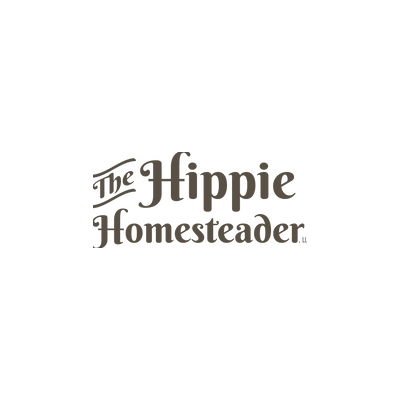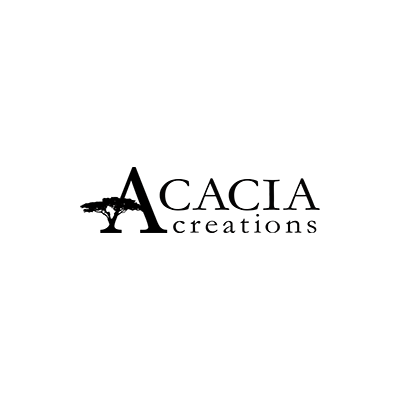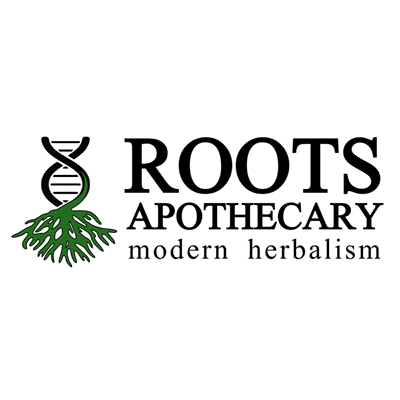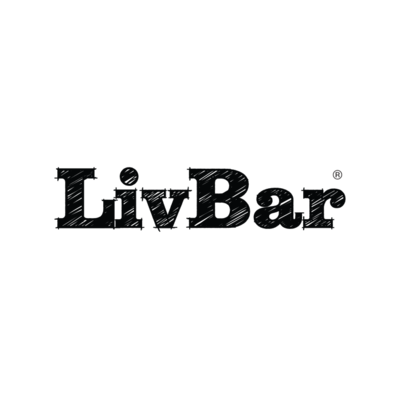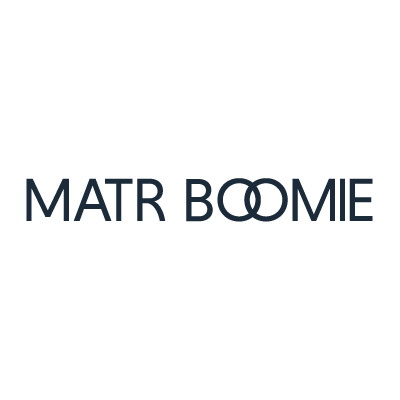 Offer valid until 6/30/2020 or while supplies last. Limited to one per customer. Offer cannot combined with other coupons or discounts.